Article
What did she experience after death?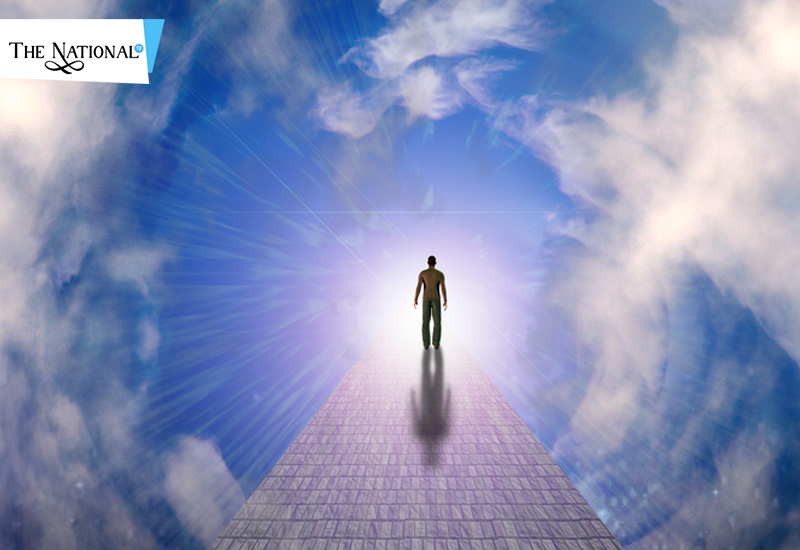 Tina Hines went through a cardiac arrest for about 27 minutes. She saw something which seems hard to believe. Actually, she was going on trekking with her husband Brain when she got the cardiac arrest. On her way to hospital, she revived six times.
People generally do not believe what they saw when they're dead but she did see things which was unexpected. She couldn't speak anything but scribbled demanding a pen and paper, "it was so real, the colours looked so vibrant." She also claims that she had seen a figure who looked like Jesus Christ standing by some bright yellow glowing gates.