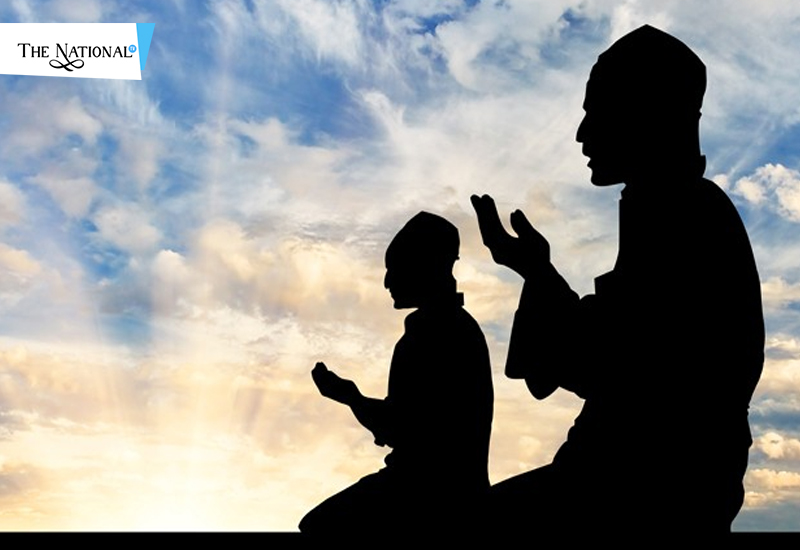 The following article will include the study conducted on the concept of Marz-ul-Maut in Islam. The concept is actually a doctrine of death-bed gifts.
In India Muslims are allowed to follow their own personal civil law. This is a legacy of the British Raj which allowed all religions to have their own personal civil laws. The governing tenet of Muslim personal civil law is the Shariat. One of the provisions relates to Marz-ul-Maut (death bed Gifts). This can only be executed in case there is genuine apprehension that the testator will die.
In the United States there is a uniform civil and criminal code for all its citizens. In India this is not the case as the British rulers after the lapse of Muslim rule allowed the various communities like Hindus, Muslims and Sikhs to have their own personal law, though the criminal law had universal applicability. This has carried on after independence, though in the Directive Principles of the Constitution it is enshrined that the endeavour of the state will be to enact a uniform personal law for all citizens of India.
One of the Muslim laws enshrined in the Shariat is the Marz-ul Maut or gifts made by a Muslim on his death bed. Muslim law in India means that portion of Islamic civil law which is applicable only to Muslims. Generally the trend among Muslims earlier was not to make a will or 'Wasiyat'. Hence Islamic law thought it prudent to lay down a set of laws regarding disposal of property when a Muslim was on his death bed. This is referred to as Marz-ul- Maut. Gift during Marz-ul-Maut is one form of testamentary succession. Gift during Marz-ul-Maut means gift on the death bed. When a person is very seriously ill and on the apprehension of death and he makes a gift at that time, then it will be a gift during Marz-ul-Maut. Gift on the death bed is a hybrid of 'hiba' or gift and will. It includes some essential elements of will and some essential elements of gift.
As per Islamic personal law a gift made at a time when there is reasonable apprehension of death of the testator will be distributed as per the canons of the Shariat. This is called death bed gifts and is valid only if the testator dies after executing a will. As per the Shariat there are 2 restriction imposed on this gift on the death bed which are as follows:
a) There can be no disqualification of an heir or successor
b) The net value of the property that can be disposed should not be greater than 1/3rd of the total value of the assets.
The Shariat law is inviolable, except with the consent of the heirs. Thus on his own no Muslim can disown any heir while making a will during Marz-ul-Maut.
Some reasonable restrictions are imposed by the Shariat on Marz-ul- Maut. These are
a) There should be genuine apprehension of death due to an illness. In case a person does not die, the will made will be null and void.
b) Mere apprehension of death due to old age is not a ground for Marz-ul Maut. Thus a man dying from natural causes due to old age does not come under the purview of this law.
Marz-ul- Maut does not come under the purview of gifts and is not subject to gift tax. This was upheld by a bench of the Supreme Court of India in Commissioner of Gift Tax vs. Abdul Karim Mohd. on 10 July 1991( 1991 SCR(2)846).
The Shariat and Marz-ul- Maut is further amplified in Section 191 of Indian Succession Act 1925 and section 129 of the TP Act.
In a Malayasian case Mustak Ahmed v/s Abdul Wahid, it was stated that, "Marz-ul-Maut (mortal sickness) is the kind of sickness, such that in the condition of the sick person there has generally been fear of death for him, and the sick person being unable to attend to his business, if he is a man, his business outside the house, if she is a woman, her business inside the house, has died before a year has passed on account of his condition, whether the person has been confined to his death-bed or not. And if when the illness of a sick person is prolonged, one year passes, while he is always in one state, unless the illness of the sick person gets worse and his state is changed, he is like a man who is well, and his transactions are like the transactions of a man who is well. But if his illness gets worse and his state changes and he dies before a year passes, his state until he dies, calculating from the time of change, is mortal sickness."