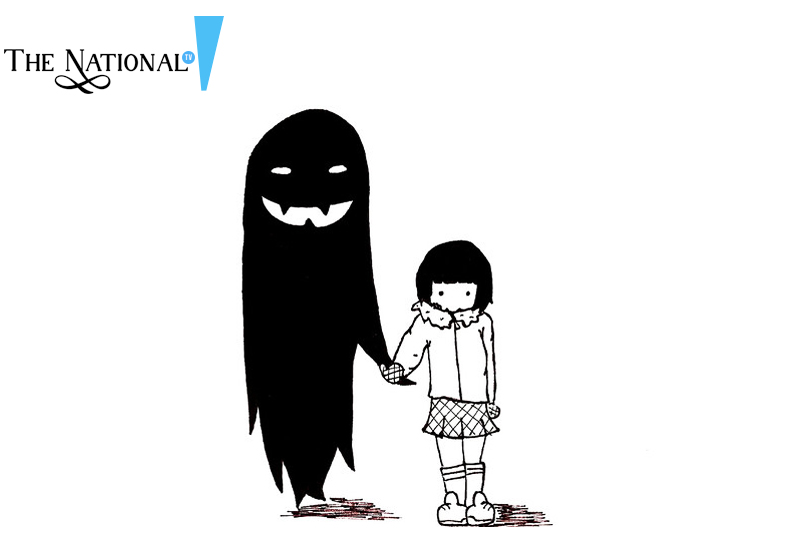 You have experienced many fake people. I am also one of it. When I came in our reputed hostel, at that time I was unknown about masks which are invisible. By the time I got to know that people wear masks to hide their dirty minds.
On the first day only I meet two girls. One of them was continuously talking on phone her name was Jyoti, other one was silent her name was Bhagyshri. As the day passed I got crowded by friends who are only for benefits.
After spending much time with Bhagyshri I got to know that friendship is so rear and in some extent it is imaginary. Someone who makes you feel that friendship is imaginary then how you can suppose them friend?
Whenever in my whole life I feel like I got one real friend I end up feeling that friendship is imaginary thing. In first grade only I had one friend, I always makes her feel like she is my elder sister. I done every single thing for her, I wrote homework, I got punishment because of her. Now also I have that happy birthday letter which I had wrote for her. She refused at that time by saying that it is not nice enough for her.
Now in hostel also I am unlucky about getting real friends. I remember when Bhagyshri had fever, in morning I went in canteen and brought fresh breakfast for her. While writing this article I called her and told that I am so hungry, you are in the campus so can you take something to eat for me?
She asked me thousands of questions and said many times that what if, she cannot get what I want, then? I was so hungry that I told her whatever is there in canteen now, take that for me. She arrived in hostel and told me that she completely forgot to take food for me.
These were my experiences but I do believe in friendship because hope is sign of living person.
Read More Latest Bollywood Movie Reviews & News
Read More Sports News, Cricket News
Read More Wonderful Articles on Life, Health and more
Read More Latest Mobile, Laptop News & Review
-----------------------------------------------------
Today's Trending Videos
Join Us on Youtube: Subscribe Our Channel Now