Article
Google: A novel, film, or television program set in outer space, typically of a simplistic and melodramatic nature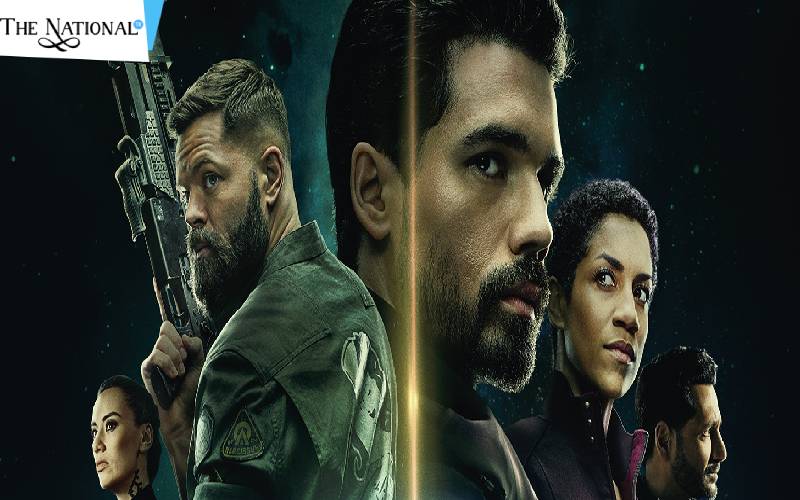 If we go by the simplest definition of what space opera is, the worldwide famous search engine or say student's favorite search engine 'Google' says, "A novel, film, or television program set in outer space, typically of a simplistic and melodramatic nature". Be it Douglas Adams book 'The Hitchhiker's Guide to the Galaxy' or the ever famous 'Star Wars' books and TV series; all fall under the category of 'Space Opera'. Well, who saw sci-fi stories making its way to the real world? If you take the 'Black Mirror's' episode "Nosedive" who knew it could exist for real like similar to that episode today with the help of dating apps today we can legit rate people by swiping left or right!
Think again and you'd realize how sci-fi stories have for real made their way and if they can exist for real then one can't say that space opera can't exist. You might be surprised to see that space opera do exist in our real-life without us even realizing. The best example of it could be none other than the concept of 'Aliens'. It's been years since we've been hearing about UFO's entering our planet, about Aliens and moreover, scientists talking much about the existence of Aliens as well! We have been talking about it all without realizing that all of this has become a part of our universe now. Various games about spaceships, aliens have been made until now, which in a way shows us how we are living in a space opera universe. TV screens have been flashing up quite recently with the headline "1.7 Million people want to raid Area 51 to 'see them, aliens'".
This basically started off as an internet joke and ended up becoming this serious that 1.7 million people wanted to raid the area. People's fondness to find out the existence of aliens not only shows the extent to which people are willing to see aliens but also shows that we maybe are living in a space opera World, for hadn't it been so then 1.7 million people wouldn't have showed interest to raid the area 51! If this isn't a crystal clear example of us may be living in a space opera universe then I don't know what is. Think again my friend it can be real, it's crazy, but it's true that we maybe are living in a space opera universe without even realizing it.