Sports
Iker Casillas suffers heart attack, taken to hospital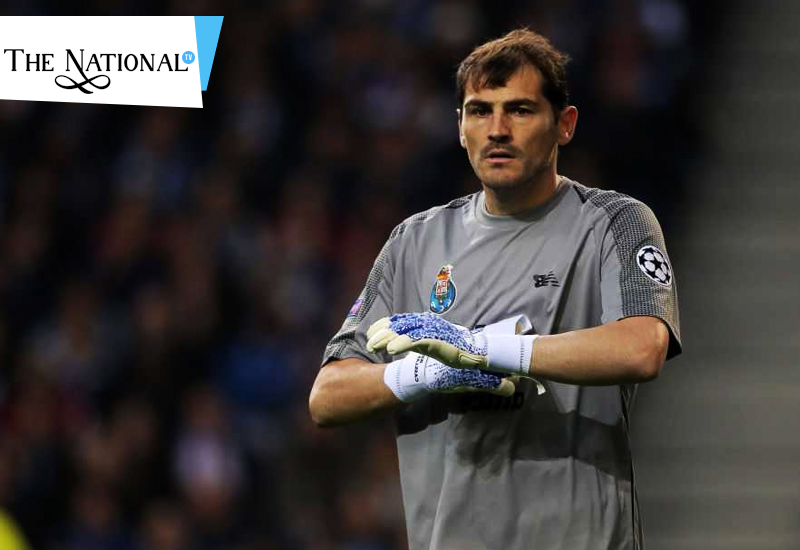 Spanish football legend iker casillas sufferd from a heart attack and has been taken to the hospital. where ehe was later reported that was recovering well and was fine.
Casillas, who made 167 appearances as a goalkeeper for the Spanish national team, suffered the attack during a morning training session with his club and was taken to hospital where he was diagnosed with myocardial infarction, the radio said.
he is 37 years of age. he was one the team players of the national spanish side when they won the fifa worldcup in 2011 for the first time. many of his teammates and friends tweeted for his speedy recovery and wish him well.