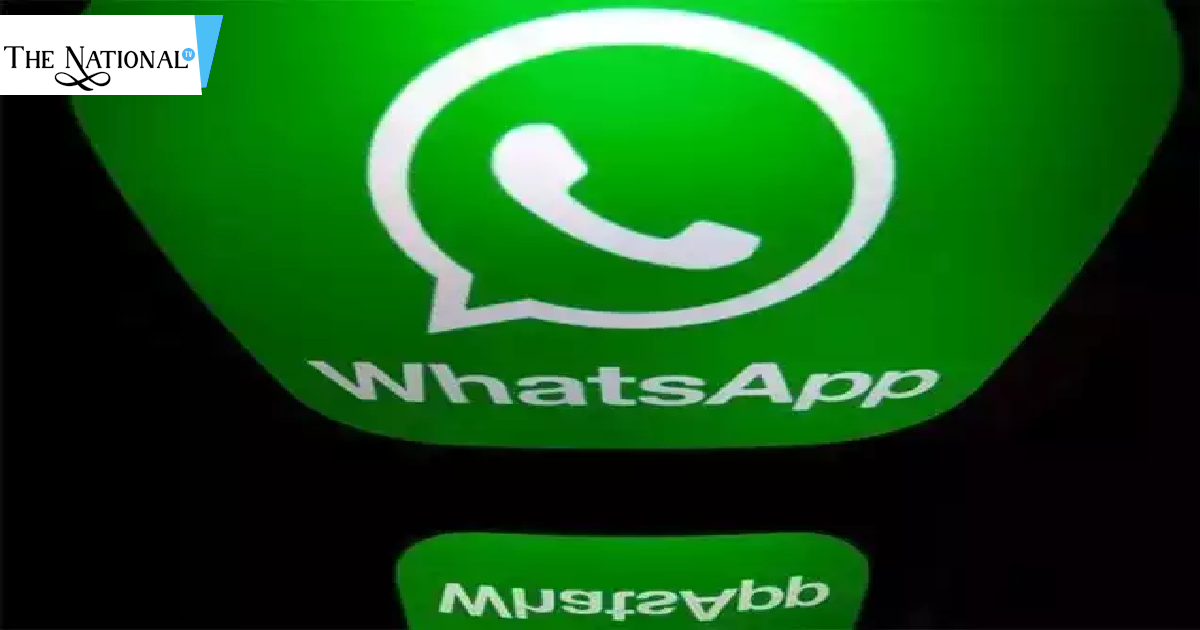 The new WhatsApp update would be introducing the phasing out of the profile photo saving option as an important step towards the privacy controls. Making WhatsApp a more personalized application and rendering the users more control over their account and their privacy, WhatsApp had promised to look out better about the privacy concerns. Also, Facebook, which happens to be the parent company, has been giving its ensuring words to grant more control to users over its privacy. Companies have committed about these concerns in a Paris Summit.
As the first step towards this concern, WhatsApp in its beta testing version has killed the sharing option of the WhatsApp user profile pictures which earlier was located in the top corner of the screen, this option helped to share of the profile picture among other applications. The WhatsApp beta for Android version 2.19.139 has introduced this new feature. Until now, it has only restricted saving or sharing the picture. Although this doesn't prevent or issue any restrictions on taking screenshots of the profile pictures.
Earlier, Facebook had introduced this feature where it prevented others to share save or screenshot the protected profile pictures. Not only Android but iOS WhatsApp beta version have also phased out the saving and sharing option. There was a tweet by a beta user, regarding the downloadable group icons, which would soon be taken care of in stable versions. For now, the reason stated is the internet downloaded images of the group icons that may make it downloadable.
Read More Latest Bollywood Movie Reviews & News
Read More Sports News, Cricket News
Read More Wonderful Articles on Life, Health and more
Read More Latest Mobile, Laptop News & Review
-----------------------------------------------------
Today's Trending Videos
Join Us on Youtube: Subscribe Our Channel Now