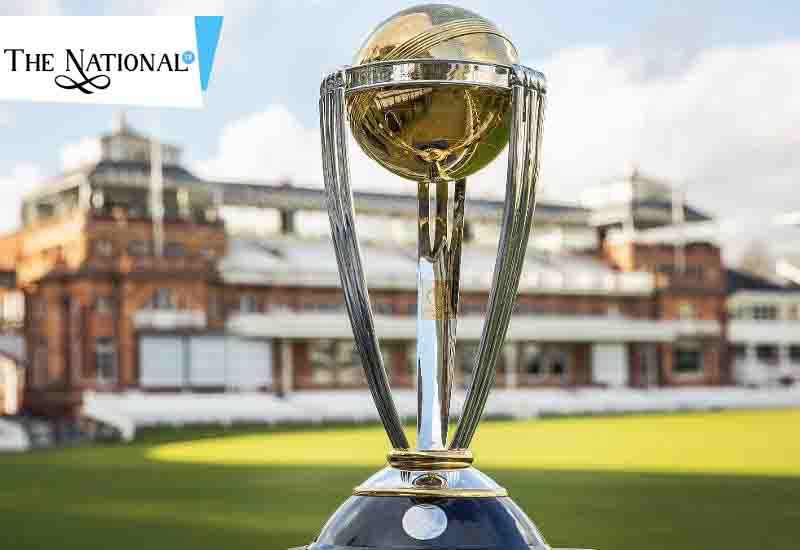 With the International Cricket Council (ICC) 2019 World Cup just two weeks away, all the teams are prepping for the mega event vigorously. There will be warm-up matches between the 10 participating teams between 24 May and 28 May.
These matches help the teams to sharpen their skills and make any required last-minute changes. While the fixture does not enjoy the international status, they are religiously followed by their fans. These warm-up matches will have live telecast and streamed by the broadcasters.
Team India's next warm-up match is scheduled on 28 May. They will be playing it against the team of Bangladesh.
All the warm-up matches including those being played by India against New Zealand and Bangladesh will be live streamed by Hostar, the online streaming platform. The fans will be able to enjoy these matches by paying a nominal fee to Hotstar and website.
Schedule : World Cup 2019
Match 1: Pakistan v Afghanistan
Date: 24 May 2019 (Friday), 3 pm IST
Venue: Bristol County Ground, Bristol
Match 2: Sri Lanka v South Africa
Date: 24 May 2019 (Friday), 3 pm IST
Venue: Cardiff Wales Stadium, Cardiff
Match 3: England v Australia
When: 25 May 2019 (Saturday), 3 pm IST
Venue: Hampshire Bowl, Southampton
Match 4: India v New Zealand
Date: 25 May 2019 (Saturday), 3 pm IST
Venue: The Oval, London
Match 5: South Africa v West Indies
Date: 26 May 2019 (Sunday), 3 pm IST
Venue: Bristol County Ground, Bristol
Match 6: Pakistan v Bangladesh
Date: 26 May 2019 (Sunday), 3 pm IST
Venue: Cardiff Wales Stadium, Cardiff
Match 7: Australia v Sri Lanka
Date: 27 May 2019 (Monday), 3 pm IST
Venue: Hampshire Bowl, Southampton
Match 8: England v Afghanistan
Date: 27 May 2019 (Monday), 3 pm IST
Venue: Hampshire Bowl, Southampton
Match 9: West Indies v New Zealand
Date: 28 May 2019 (Tuesday), 3 pm IST
Venue: Bristol County Ground, Bristol
Match 10: Bangladesh v India
Date: 28 May 2019 (Tuesday), 3 pm IST
Venue: Cardiff Wales Stadium, Cardiff
Read More Latest Bollywood Movie Reviews & News
Read More Sports News, Cricket News
Read More Wonderful Articles on Life, Health and more
Read More Latest Mobile, Laptop News & Review
-----------------------------------------------------
Today's Trending Videos
Join Us on Youtube: Subscribe Our Channel Now