Tech
Zomato effectively tests good delivery using drone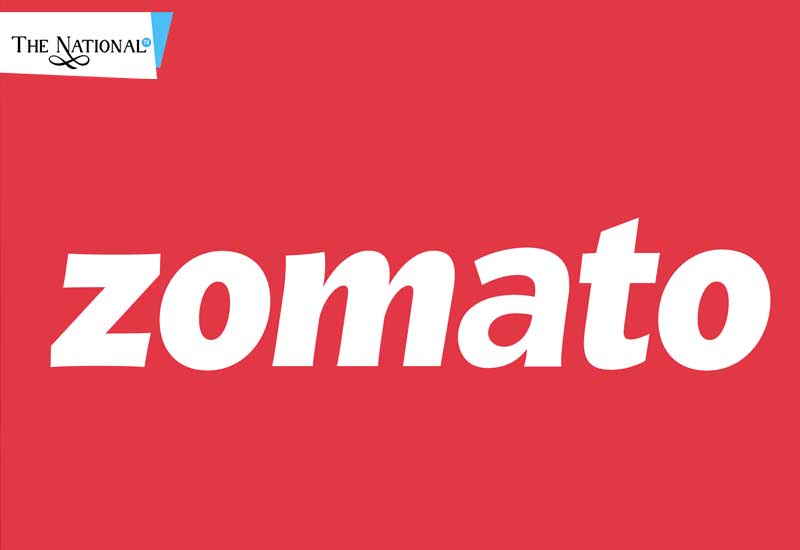 Zomato has successfully done testing of its first food delivery using a drone. They attempt to deliver the food using the drone. According to Zomato the drone was able to successfully deliver the food upto 5 Kms in just 10 minutes with the speed of 80kmph and even was able to carry load of 5 kg. Till now when the Zomato delivery was done using bike it almost took half hour.
The Founder and CEO of Zomato Deepinder Goyal said, "The only possible way to reduce the average half hour to 10 minutes is to take the aerial route as road routes are not efficient for very fast delivery and waste much time in traffic.We have been working towards building sustainable and safe delivery technology and with our first successful test, food delivery by drones is no longer just a pipe dream. While regulatory hurdles are not trivial, and the government's concerns need to be looked at from various (valid) points of view, the tech is ready to fly and I am confident that drone delivery will be commonplace sooner rather than later."
Zomato says the drones will pick up the food packages from the restaurants, hotels and will drop the package at the customers address and comes back to dispatch site using a mix of different and appropriate flight modes. Each drone is being tested with pilot's supervision to ensure 100% safety after the company collects large number of data the drone may work without supervision.