Tech
What to know before buying Wireless Headphones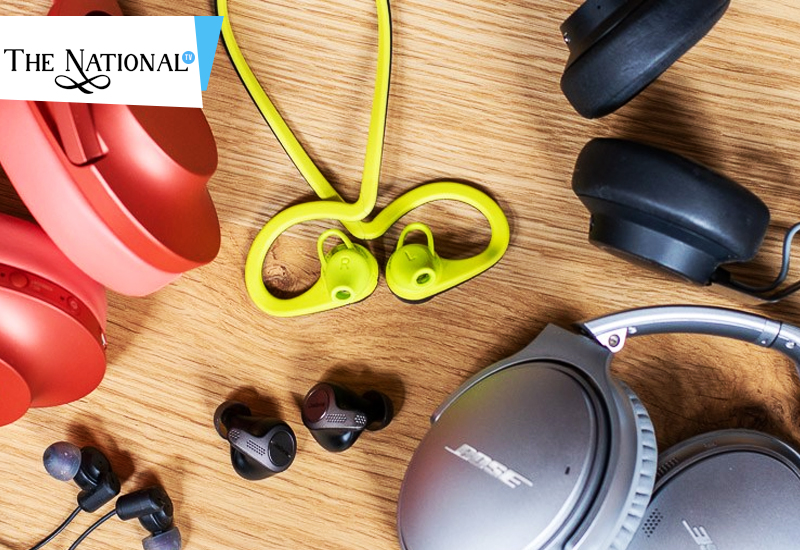 Wireless Headphones? Cool. Isn't it?
Well, buying wireless headphones is not that easy as it looks like.
From the best sound quality to the richest comfort, every model and design work wholly differently.
However, wireless headphones offer the best experience than the wired one that should not be missed.
Here are some things that should be considered before picking up your favorite pair.
What to know before buying Wireless Headphones
Battery Life:
The most important quality to check if you are shifting your interest from wired to wireless. Many of the latest wireless headphones have a good battery life so you might go to binge watch the movies and listen to all your favorite songs on loop. Charging time is what should be considered as well. If you forget to put your discharged headphones plugged in, when you come back home, then you will not be able to use them the very next day.
Another thing to consider is volume levels affect battery life.
Sound Quality:
So found your favorite headphones having a good battery life? Now let's check the sound quality.
Well, present-day technologies like aptx, AAC, etc are being used into the wireless headphones.
However, just both of your devices (your headphones and mobile, laptop, etc) must support the same technology if you want to experience the good one sound quality.
Form factor and Size:
Wireless headphones have three standard styles:
Over-ear, on-ear, and in-ear.
On-ear rests on the top of the ears while the over-ear encloses the entire ear and gives you perfect sound quality and bass. On-ear and over-ear are probably the same in functioning. The latter one, in-ear, is quite different from the others.
Controls and Pairing:
Read More Latest Mobile, Laptop News & Review
Tired of pressing of physical buttons?
Don't worry because many of the latest wireless headphones have controls on its earpieces and even some of them have the newest touch technology which is going to give you totally new experiences.
But how you are going to pair your wireless headphones with your device?
Well, many of the wireless headphones have Bluetooth technology equipped with and many of them have NFC too. But most simple is the use of Bluetooth to pair up or else if you have NFC so just simply tap NFC enable device and you are going to rock now.
Join Us on Youtube: Subscribe Our Channel Now