Tech
Millions of Facebook users' phone numbers leaked online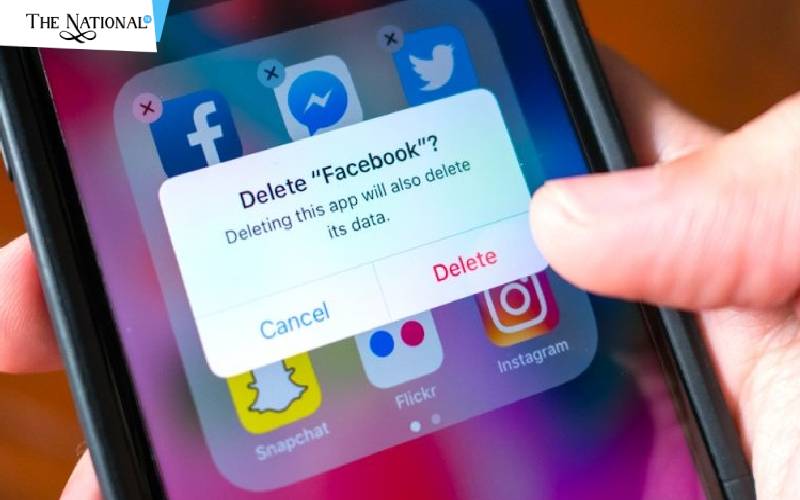 Another day, another security breach by Facebook! A new report from TechCrunch has revealed that hundreds of millions of phone numbers linked to Facebook accounts have been leaked online.
Millions of Facebook users' phone numbers leaked online
Database with over 419 million entries have been discovered just recently, a security researcher by the name of Sanyam Jain found the server containing Facebook-linked phone numbers and reported to TechCrunch about the same.
The outlet then did actually verified the claim and subsequently found that the database did indeed carry more than 419 million entries. These records had Facebook IDs, a long public number unique to every Facebook account, and phone numbers associated with these accounts. They were exposed to a public domain, waiting for vulnarably to be discovered and perhaps even misused by a threat malware.
Along with their phone numbers, the leaked database also mentioned the country of the users as well as their gender. To make things even more controversial, Jain even claimed that even multiple of the numbers found in the database were linked to celebrity accounts. This very matter has added to lots of scrutiny on Facebook trust since previous data breach incident and created lots of instability among users questioning Facebook's ethics.