Tech
Computer Worms :While the viruses are capable only of causing damage in the files of a device, computer worm, also known as malware worm, takes the level higher with affecting even the network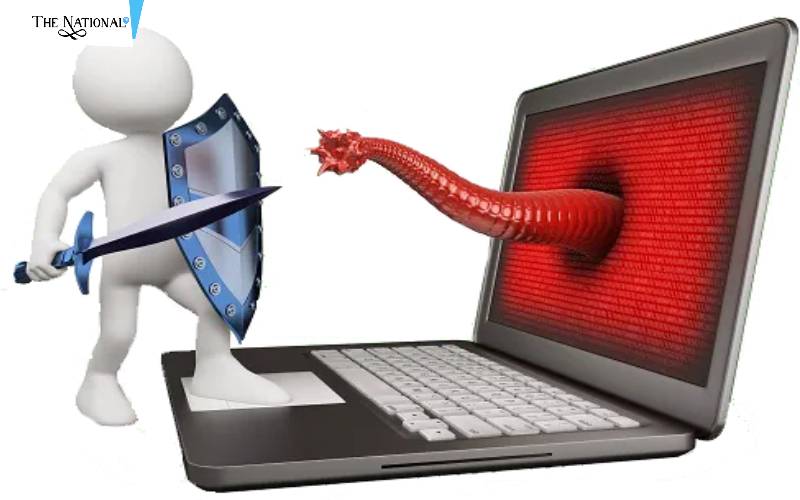 While the viruses are capable only of causing damage in the files of a device, computer worm, also known as malware worm, takes the level higher with affecting even the network. A type of malicious software, it is a self-replicating and hence a standalone virus which simply means it doesn't need any help at all from any other software to functions. This kind of independent is granted to very few of the software. By self-replicating, it spreads itself into other computers and infects the entire network.
This worm malware works in the computer network the same way a parasite works on an animal's body, spreading slowly and taking control over some parts of it. Still, the main function of a worm is to spread into the network as far as it can. A worm is especially designed if the purpose of it is to cause harm instead of just spreading. Codes called payloads are used in designing these specific worms which makes some of them capable of deleting files on the devices from where they started spreading.
A backdoor is installed by the worm which makes it go undetected and also, hackers are given access over the device. It is so effective that it is used even in the ransomware attack and Denial of Service (DoS) attacks. The primary version of worm malware used to spread through hardware devices like floppy disks but now they have been modified to be inserted into the software to make it easier to infect computers with them. Modern modifications have also given it the ability to infect the device with more malware.
Worm malware goes undetected but it doesn't mean that there's no way of telling if a device is infected by it before it is too late. Looking out for these following signs may help in knowing whether you're about to receive ransomware or even a DoS attack: Worm feeds on the processing power and directs data traffic into the computer's system.
As a result, the overall speed of the device is slowed down. As it starts to take control over the applications and operations, an authorized user is locked out of there and denied to those functions. In order to replicate, the worm needs space on the device. Decrease in the available space on the computer hard drive without user's knowledge is an early sign which should be looked upon if suspicion of an upcoming malware attack arises.