Tech
Alexa will soon talk in Hindi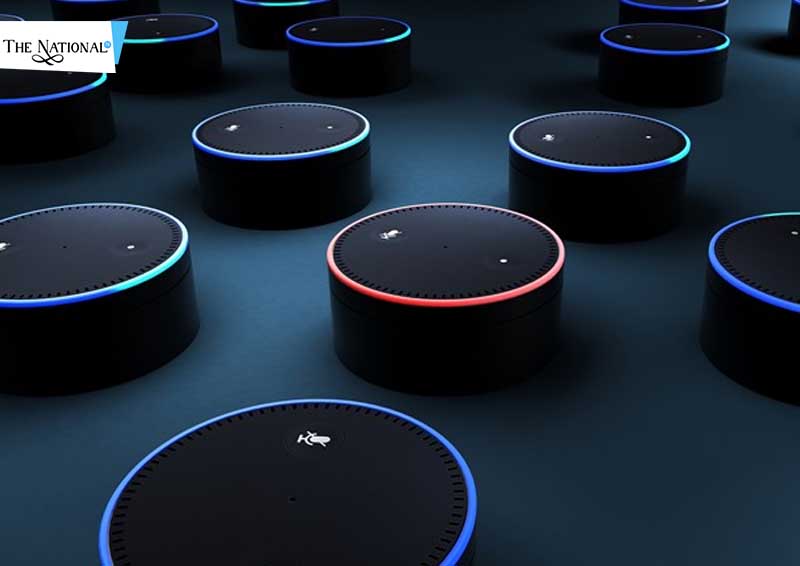 Similar to what Siri and Google Now is, Alexa is Amazon's Personal Assistant. Alexa listens to our voices as commands and contextually responds. It is a user friendly device that is getting smarter and upgraded day by day.
Amazon is out with a yet new scheme to upgrade their personal assistant. It is now focussing on the local languages. The device will possibly speak in Hindi in the near future to capture the big Indian market.
Recently, in a conference is Los Vegas, Alexa's Vice President and Head Scientist, Rohit Prasad, declared that they'll be enhancing Alexa's skills to understand Hindi. He has stated, "Yes, we are working on infusing regional languages capabilities in Alexa for the Indian market but these are early days,"
Even today, Alexa can understand few of Hindi words and uses them more often. Alexa can somewhat converse in Hinglish. However, India is a home to diverse cultures, therefore, for Alexa to understand Indian Hindi, she needs to understand various dilects and accents. Also, she needs to know the region wise need of the Indians.
To adapt these many boulders, Alexa will surely take years to update Hindi as its language.