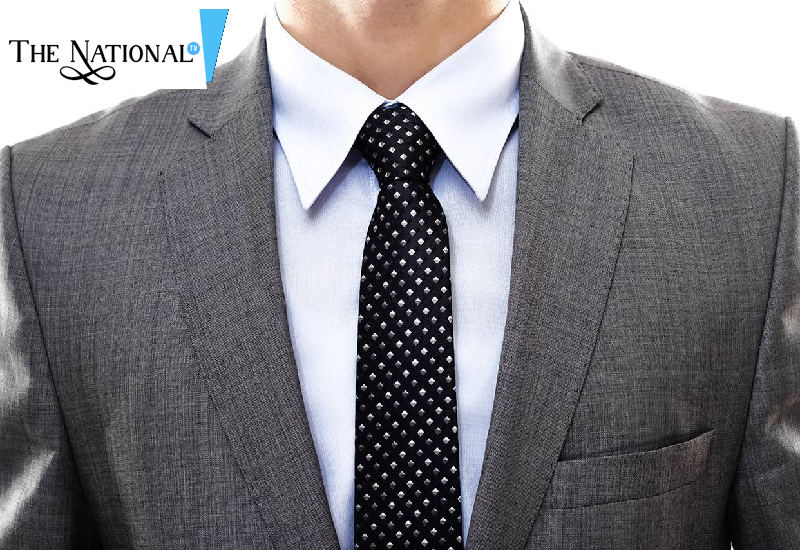 When it comes to preparing for an interview sky is the limit. You literally cannot get hold of an idea what may be asked to you during an interview or how you may be grilled during an interview. Therefore, the one who is equipped with intelligence along with common sense is going to outshine the competitors.
While preparing for an interview, the majority of the candidates commit one serious mistake and that is mugging up answers. So first of all, you need to understand that one can only practice responding answers but mugging up certainly not going to help. Another crucial fact about the interview is, the more you will practice, the more you will be confident.
How to Dress for Interview Male
Nevertheless, in an era driven by cut-throat competition, it is not possible to crack an interview merely with the help of intelligence. Your dressing also contributes to a major extent in allowing you to clear an interview. Let's learn about the unfailing power dressing tricks that will ensure that pass an interview with flying colors:-
Dressing for Success: Men
Fitting of clothes is the first criteria one needs to take care of.

Wrinkle-free clothing is desirable.

One should opt for solid colors like black, dark grey, navy blue, etc.

Leather belt, Tie, Dark socks and conventional leather shoes are apt accessories for interview purpose.

One should follow a minimal accessory rule.

Professional hairstyle and trimmed nails are major pre-requisites.

Flashy ties are a strict no-no.

Fragrance should be not too loud.
To sum up, preparing for an interview is no less than an art in itself. In addition to the tricks mentioned above, one also needs to know the rules related to tattoos and piercing. Cover tattoos and take off piercing rings during an interview if you do not desire to come across as a candidate who does possess a casual approach towards life. Last but not least, ensure that your Smartphone is on mute.
Read More Latest Bollywood Movie Reviews & News
Read More Sports News, Cricket News
Read More Wonderful Articles on Life, Health and more
Read More Latest Mobile, Laptop News & Review
-----------------------------------------------------
Today's Trending Videos
Join Us on Youtube: Subscribe Our Channel Now