Soft Skills
Content is the key to success in marketing: What you need to know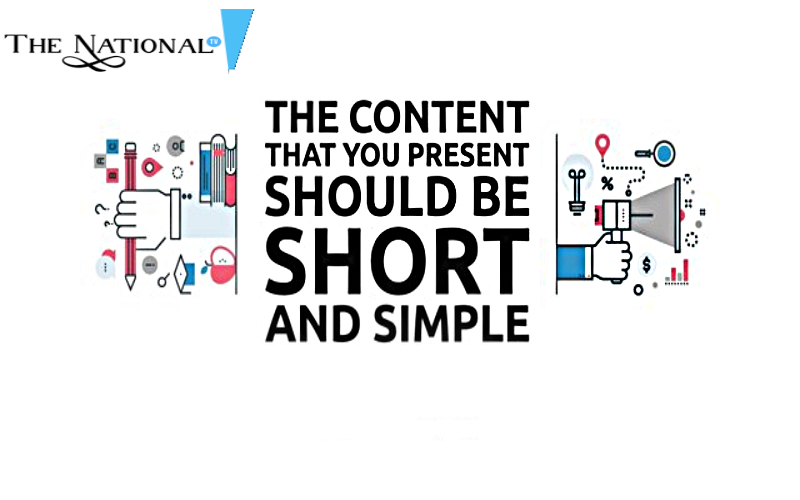 Content is the key to success

We all have been hearing about the importance of content in business and website but what really is the importance of content. Is content really that much important?If it is to what extent? Do content writers have an important responsibility?

In today's times one cannot imagine a successful business marketing without content. Every large organisation,company or business will have a blog,magazine or website to reach out to people. The content matters the most not only because of SEO but also it makes your platform attractive and persuade people to stay on your website much longer. Content writing has emerged as one of the crucial areas of marketing and thus content marketing is one of the significant area looked in marketing strategies.
Content writers not only have the responsibility of brand promotion but also to create content according to strategies of how the band is to be promoted keeping in mind the target audience,the promotion strategies,outreach steps,ways of outreaching-blogposts,newsletter etc.Interestingly,one of the sins that is committed during digital and content marketing strategies is compromising the quality.Even if you increase the quantity and outreach,untill and unless your content is not creative ,eye catching, unique you are doing a blunder mistake.
The evolution of technology has made strategies different and it will change -the SEO was not so profound in earlier times but we cannot imagine marketing strategy without it now.Planning and at the same time keeping up with the latest trends is one of the key to success. Content thus helps in different other areas like SEO.
Content helps in creating brand image and is a link between customers and company/organisations.Without good content your brand image cannot be build and outreach and visibility cannot be created.A good content infact can create leads for your work and make people reach out to you.Thus more buyers/ customers and audience are reached.More and more customers and brand outreach indirectly leads to brand awareness. Brand awareness which is one of the most important goals for success.
Gradually , importance of content has become more evident and that is why the budget for content marketing is increasing and thus recruitment for content writers has increased in every sphere.Content is one of the life savers of websites and help retain visitors,customers which helps in reaching top positions in search engines.Until and unless a customer do not find a reason to stay on the website, content is not ideal and upto standards.With authentic,creative content and keywords,titles,data good content can be created. Moreover keeping in mind that quantity is not necessary over quality helps a lot.
Thus it is important to analyse the advantages of content and developing crucial strategies and doing management in order to have successful campaigns.We all have been hearing from a long time that "Content is the king " but it is high time to realise the complex strategies behind it and develop successful campaigns.
Read More Latest Bollywood Movie Reviews & News
Read More Sports News, Cricket News
Read More Wonderful Articles on Life, Health and more
Read More Latest Mobile, Laptop News & Review
-----------------------------------------------------
Today's Trending Videos
Join Us on Youtube: Subscribe Our Channel Now