Social
Rohit Sekhar Murder Mystery Solved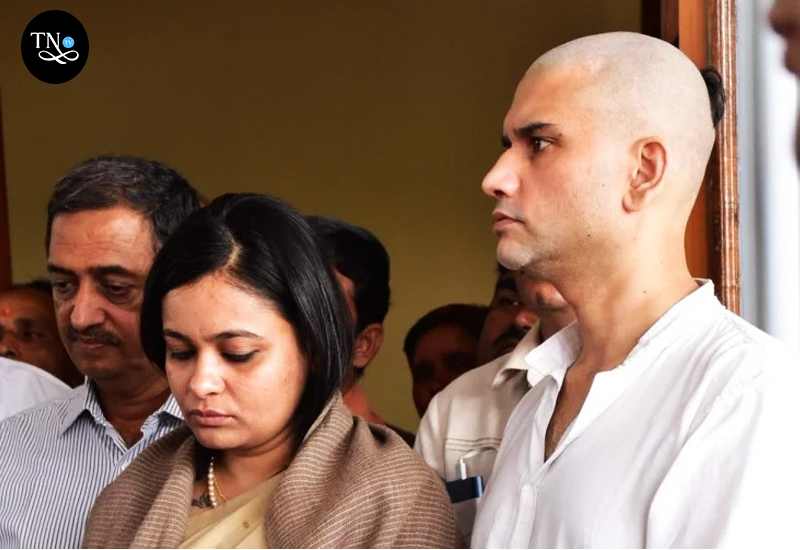 The wife of murdered Rohit Sekhar, son of ND Tiwari has been arrested on Wednesday. Apoorva Shukla Tiwari, a Supreme Court lawyer allegedly exhausted her husband Rohit Sekhar to death, probably with the help of another person on between 15 and 16
According to Crime Branch sources, Apoorva confessed her crime.
Sources said accused Apoorva entered into a argument with Rohit as she suspected that her husband is meeting his female friend. In the backdrop of strained relations between the couple about a house for Apoorva's parents, the argument led to a wrong path. During the argument, Apoorva murdered Rohit say sources. She formatted call data on her mobile phone after the murder. Police suspected her along Chauffer Akhilesh and trusted domestic help Golu as she changed her statements given to the police. Another aspect that raised suspicions against her is disabled CCTV camera near Rohit's room.
Moreover, only three people; Apoorva, and two servants were present on that floor in which Rohit was killed on the intervening night of April 15 and 16. The police even have CCTV footages showing those three going into the first floor but there is no return of them even after his death. Police said that they have to wait for FSL report to corroborate their findings about the suspects. As per the present situation, Police think that Apoorva and Akhilesh and murdered Rohit. As per medical reports, Shekhar has the habit of taking sleeping pills on a regular basis. Alongside that, he was drunk on that fateful day and may not be in a position to resist his killers.