Social
Ola Drivers cancellation in the moment of urgency is proving troublesome!!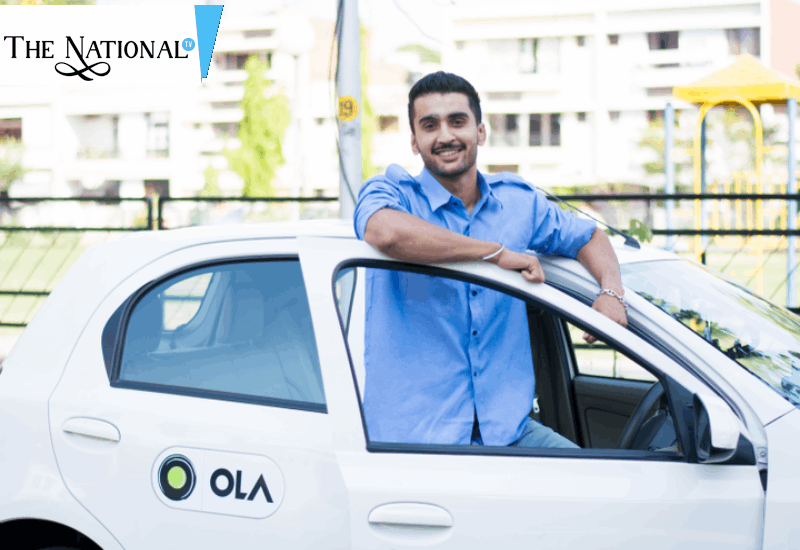 There has been a constant resentment among the people about their Ola and Uber rides recently. People do face a lot of trouble while booking the drivers, who definitely make us feel unsafe within their vehicle premise. This was the case until they regardless of the urgency or policy cancel our rides. The case has not been new to many people. People in metros do book and depend a lot on Ola and Uber cabs!

It is for the convenience they provide and the easiness of booking it with our devices anywhere anytime. But if they fail to provide the same, then what is the point of preferring a cab and not any local public transport!
Recently, the Indian actress Gul Panag had suffered the same. She has booked a cab and the driver cancelled it from his side. For which the lady had to walk and catch a rickshaw later.

The matter ain't about walking, travelling in a rickshaw or the cancellation fee they had charged. The matter was the inconvenience, the trouble and the intolerant service from the cab companies.
This definitely required a shout out. So she tweeted about this to which the Ola drivers have replied.

Her tweet read,
"Impromptu rickshaw drive💁Thanks to @Olacabs driver cancelling 🙅. Because he didn't like the destination I wanted to go to 😑"
To this tweet, the Ola support did apologise and replied,

"Sorry for the bad experience. We tried connecting to you over your registered number but were unable to get through. We have escalated your concern to our relevant team and will ensure necessary action is taken against the driver partner as per Ola policy and procedure. (1/2)."

It added, "Hi Gul. We tried calling you on your registered number, however, we were unable to connect with you. Rest assured, we've already reported this to our relevant team for immediate actions against the partner. Hope to serve you better."
This is not the first time. There have been many indecent and unauthorized activities going around, with these Ola drivers, that needs to tackle.