Press Releases
18-year-old Rishabh Somani initiates ImpactGuru Fundraiser to Provide Food to the Elderly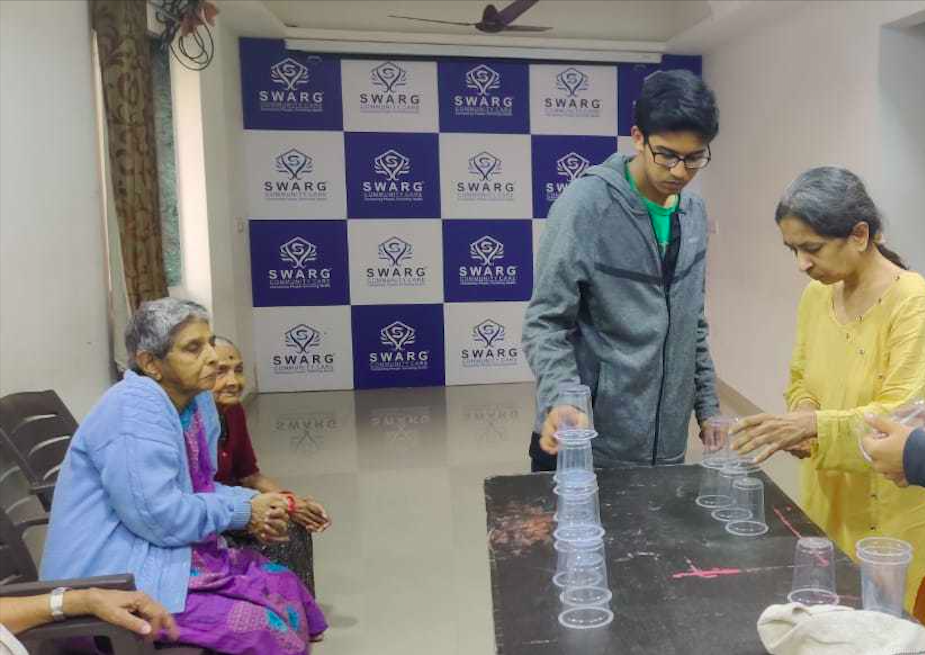 18-year-old Rishabh Somani initiates ImpactGuru Fundraiser to Provide Food to the Elderly
Rishabh Somani, grade 12 IB student of Navrachana International School, Vadodara is a volunteer with an NGO called Lagni Foundation. He is working on a project called "Plate of Joy." Under this project, food is provided to the underprivileged and disabled senior citizens in Vadodara. As of right now, Lagni Foundation has adopted 20 elders. In this time of the pandemic, this project has become of utmost importance. These elders who are also single women are the bread-earners for their family, cannot go out for their work. After hearing their story, Rishabh took this responsibility to create a crowdfunding campaign on ImpactGuru.com to support them with their daily meals.

When Rishabh started this crowdfunding project on ImpactGuru called "Plate of Joy," he knew that although it's not a significant sum, in the current situation raising this amount is a challenge for him.

Rishabh says he was lucky that his friends from his high school were eager to help him; they became enthusiastic volunteers in his project. As a team leader for this project, he brainstormed different ideas with his team members on how to go about to obtain funds. In the past, when Rishabh was living in the USA, he has been part of charity functions and tournaments. So taking a cue from it, he thought to organise a sports event. As the season of IPL is going on, he decided to organize a charity cricket match for his school friends.

"Although this is a maiden effort by me here in India, I was fortunate that my friends have been very supportive of my endeavor and they all comprehended my efforts for this cause. They readily agreed to join this event and donate for this noble cause and I am grateful for that," Rishabh said.

Rishabh says that previously he had participated in the Vadodara International Marathon and TATA Mumbai Marathon supporting different NGOs.
"To secure a cricket ground, I'm thankful to SunCity Club & Resort at Vadodara who has supported me in this program. The charity cricket match will be held on Wednesday, 11th November." Rishabh said.
To donate, Kindly click on the ImpactGuru Fundraiser Link: https://www.impactguru.com/fundraiser/help-lagni-foundation
Read More Latest Bollywood Movie Reviews & News
Read More Sports News, Cricket News
Read More Wonderful Articles on Life, Health and more
Read More Latest Mobile, Laptop News & Review