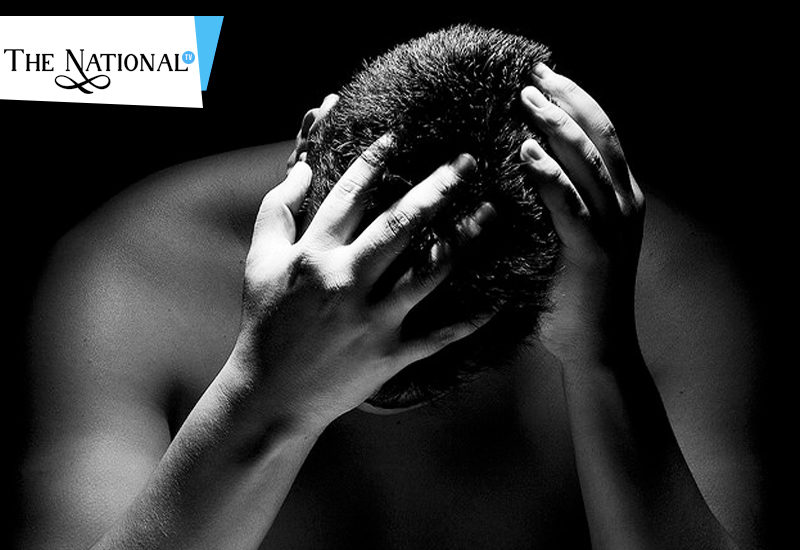 Have you ever felt that you lost something. Life is not rough but it seems when something wrong happen. I experienced small things made me lose precious one. When I was in 5th had one friend Apurva, she was so nice.
After she went to Bengaluru because her dad transferred there, after coming back she didn't seemed my friend. I realized that I lost her when I didn't talked while she was going. She talks with me now also but she behaviour, way of talking realises me that I lost her at that time only.
Realising that you lost someone is painful but if that someone is yourself only then it feels like shattering. In pleasing everyone we forgot to think about ourselves. I remember grandma told me mom love to sing, I was her hobby. But her current hectic lifestyle made her lose herself only.
When I sit for a while, I feel like I lost everything including me also but currently I have everything what I feel Like I lost. It is the worst kind of losing when you have it but not like that what it was. I have Apurva as a friend but not in the real sense. Life don't have complex philosophy. You just have to do what your instincts say, because it's the voice of soul.
If you lose a pencil then you can simply go in shop and buy it. But what if you lose your parents. If your parents are died then you can say it was matter of fate. But if parents are in front of you then also you can't meet them then it is worse than their death. This kind of losing someone realizes what is the value of small mistakes. When small mistakes impacts big on life or makes to lose someone then it really feels that mistakes are mistakes. There is nothing like small mistakes and big mistakes when it makes to lose something precious.
Read More Latest Bollywood Movie Reviews & News
Read More Sports News, Cricket News
Read More Wonderful Articles on Life, Health and more
Read More Latest Mobile, Laptop News & Review
-----------------------------------------------------
Today's Trending Videos
Join Us on Youtube: Subscribe Our Channel Now