Politics
Mehbooba Mufti claims that India lost against England because of the new jersey.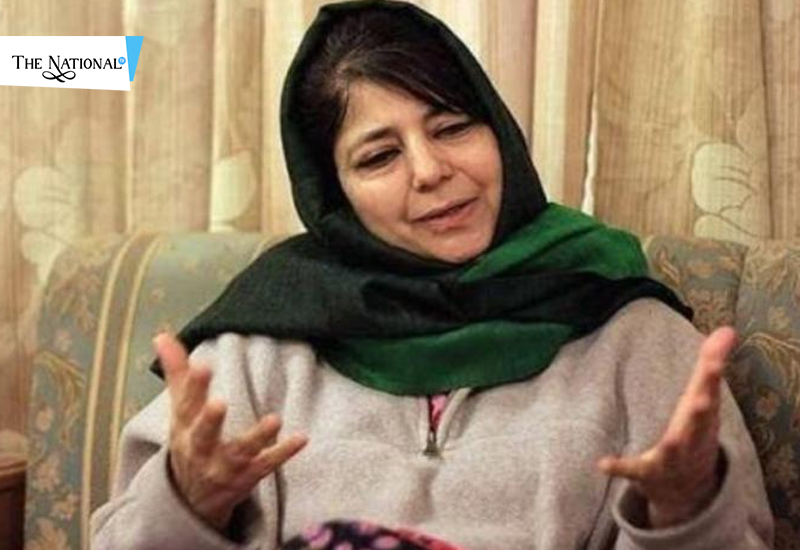 The controversies in the Indian political world about the new Indian orange and blue jersey for ICC World Cup 2019 is not ready to cease. Many of the political parties were already against the colour of the jersey. Now, even the Cheif Minister of Jammu and Kashmir, Mehbooba Mufti blamed the orange jersey for losing the match against England. Mehbooba Mufti, after Team India lost against England tweeted, "Call me superstitious but I'd say it's the jersey that ended India's winning streak in the #ICCWorldCup2019" Mehbooba Mufti had also tweeted lately that even Pakistan has been praying for team India.
At least Indians and Pakistanis have reconciled in one matter. Before this, Samajwadi Party and Congress Party has also opposed the orange colour of jersey. They are questioning that the government only wants to turn everything orange. Samajwadi Party's minister Abu Aazmi has also questioned the colour of the jersey. According to the rules of ICC, in an international match, no two countries can wear jersies of similar colour. This year, both team India and England have blue jersies. Hence, team India had to change their jersey for a single match.