Politics
Lok Sabha Election 2019 : Toss Of A Coin Or Lottery?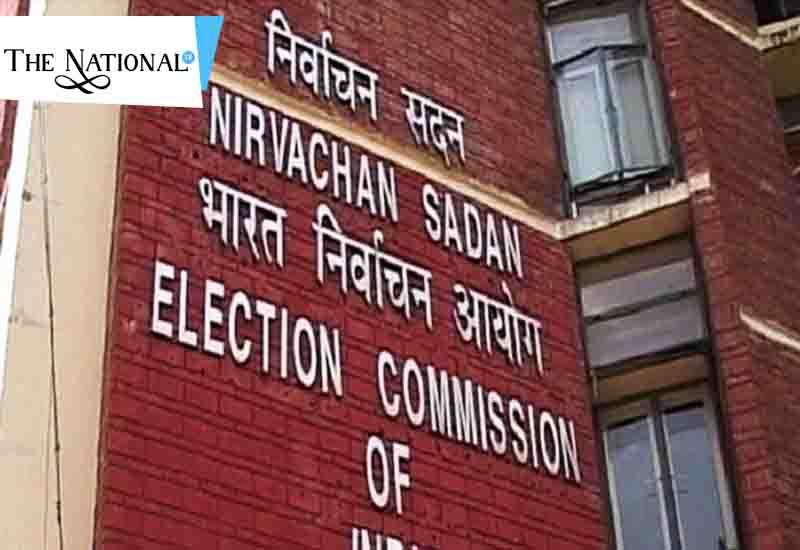 Do you have any idea that there is a possibility that the destiny of a candidate who is contesting the 2019 Lok Sabha election could be decided by the toss of a coin or a lottery?
On counting day, the winners will be declared once the counting of votes is over for all polling booths in a particular seat. The Election Commission simply has to then issue a certificate declaring XYZ has won from ABC seat as usual.
Polling for 543 Lok Sabha seats is being held over seven phases across the country. The results of the 2019 Lok Sabha election will be declared on May 23.
But what happens when two candidates get the same number of votes i.e. a tie? How is the winner decided?
Answer: By lottery.
Yes, the law allows this in specific situations. As per Section 102 of the Representation of the People Act, in case there is a tie between two candidates, the winner will be decided by a lot. Once the lot is drawn, the result will be declared in favour of the winner as if the one who won the lot has received an additional vote.
Last year during the panchayat election in Assam, candidates in six places were declared winners after tossing a coin. In all these six seats the results were a tie.
In December 2017, a Bharatiya Janata Party (BJP) candidate was declared winner in the elections to the Mathura Vrindavan Municipal Corporation. BJP's Meera Agarwal won the election from ward number 56 after the BJP candidate got 874 votes which was the same as those won by the Congress candidate.
In February 2017, a similar case was seen during the elections to the Brihanmumbai Municipal Corporation (BMC). BJP's Atul Shah won the election from ward number 220 following a lottery.
Initially, when the votes were counted, Atul Shah had lost to Shiv Sena's Surendra Bagalkar. Shah challenged the result and demanded a recount of votes.
When the votes were recounted, authorities found that it was a tie. Both had won the same number of votes. To be absolutely sure, the votes were counted two more time but the result was still a tie.
It was then decided that the victor will be decided by a lottery and Atul Shah won.