Politics
Jharkhand voting ends, exit polls predict defeat for ruling BJP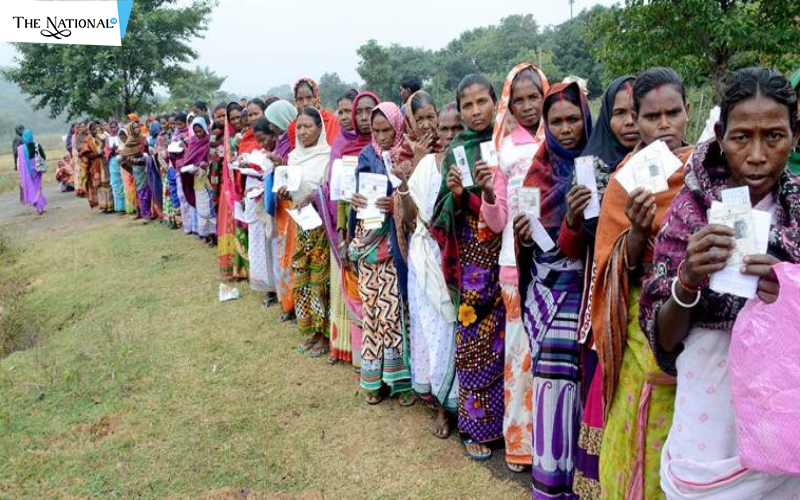 As Jharkhand voting comes to an end, most exit polls predict defeat for ruling BJP. The BJP is going alone in these elections. Meanwhile, the Congress, the Rashtriya Janata Dal (RJD) and the Jharkhand Mukti Morcha (JMM) have formed a pre-poll alliance.
In the 2014 Assembly elections, the seat tally was as follows:

BJP: 37 JMM: 19 JVM: 10.2 Congress: 6
AJSU: 5 Others: 6
India Today-Axis My India Exit Poll

BJP: 22-32
Cong-RJD-JMM: 38-50
JVM: 2-4
AJSU: 3-5
Others: 4-7
C-Voter Exit Poll:

BJP: 32
Cong-RJD-JMM: 35
JVM: 2
AJSU: 5
Others: 7
The Countong of the votes will take place on 23 December.
Read More Latest Bollywood Movie Reviews & News
Read More Sports News, Cricket News
Read More Wonderful Articles on Life, Health and more
Read More Latest Mobile, Laptop News & Review