Politics
Chidambaram first night at Tihar jail with no special amenities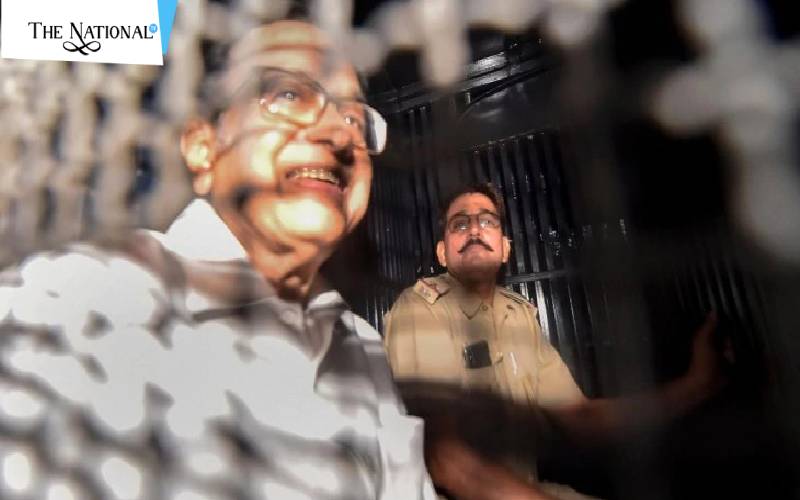 Chidambaram first night at Tihar jail with no special amenities
After 14-day judicial custody by the CBI court, the former Union Minister P Chidambaram on Thursday spent a restless night on a first of the night of his 14-day custody at Tihar jail. The jail sources have confirmed an agitated night spend by the Minister on his first day at the jail following one of the congress top leaders 2-week judicial custody in the INX media case. The veteran congress minister has been a clear critic of Modi regime till the last days before he was brought on to jail after his bail plea was rejected by the Delhi court. He was accused of financial forgeries when he was the financial Minister and his son had said to be received kicks on the approval. Currently, the son has been set free on bail.
The ex-finance minister has been placed in the usual cell registered for the culprit's Enforcement Directorate cases. The minister has said to be given tea for breakfast near 6 am along with the prison food i.e. bread, poha, and porridge. The former minister who had Z+ security when he was back finance minister will be getting no special amenities in the Tihar jail but will be allowed to roam outside the prison block just like other prisoners. The veteran has demanded access for western toilet facilities and he has been offered the same going by the jail system.
He did also carry his medicines and spectacles and he had a light dinner with medicines on the first night at Tihar jail. The other facilities avail to him is media access like his other counterparts at the jail. Also, he has access to the library, can view television for a specified period and newspapers. For drinking purpose, he can either drink from a Reverse Osmosis plant or can bring out a packaged bottle from the canteen.