People
2 Indian Mountaineers died in Nepal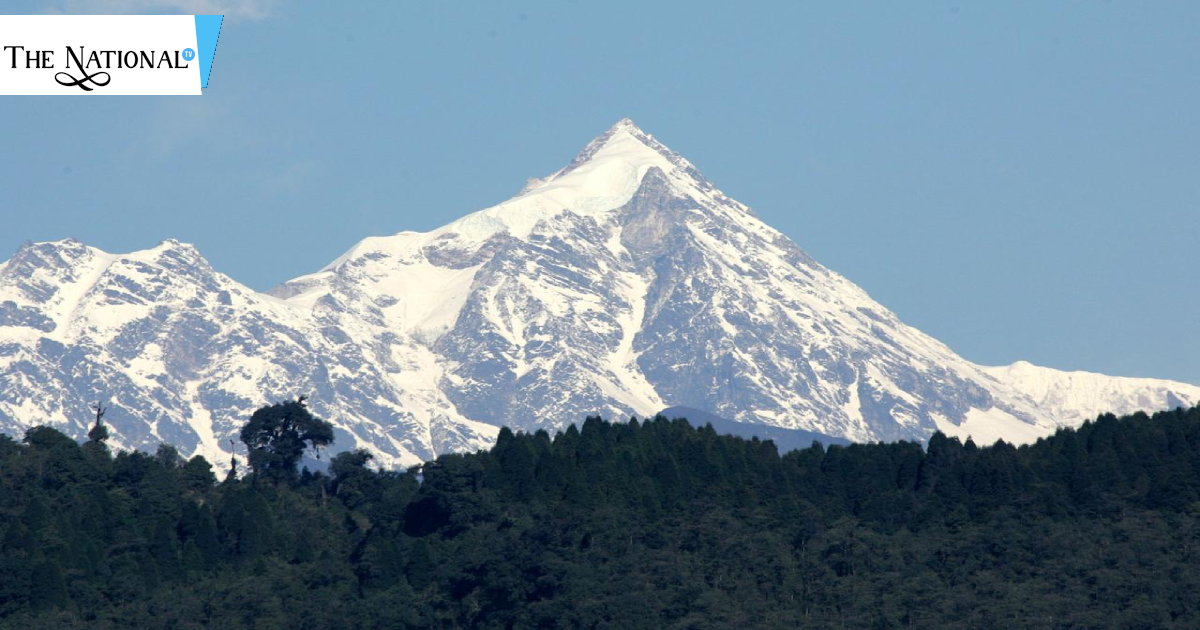 2 Indian Mountaineers died in Nepal.
Two Indian climbers, including an Indian Army soldier, have died and another has gone missing in Nepal after one of them successfully scaled the world's highest peak Mount Everest, the expedition organiser said on Friday, 17 May, days after two mountaineers from the country perished in the Himalayan nation.
Army soldier Ravi Thakar, 28, was found dead inside his tent as he was suffering from high altitude sickness at Camp IV on Mount Everest early Friday.
Narayan Singh died at Camp IV on Thursday night when he was climbing down from the 8,485-meter Mount Makalu summit, world's fifth highest mountain.
Dipankar Ghos, 52, from Kolkata went missing from above Camp IV while returning from the Mount Makalu summit, said Mingma Sherpa, Chairman at Seven Summit Treks. A search team, which reached the area from where the climber is suspected to have gone missing, however, failed to trace him.
Another climber from Chile is missing from above Camp IV of Mount Kanchenjunga since Wednesday evening. Makalu is the fifth highest mountain in the world. It is located in the Mahalangur Himalayas 19-kilometer southeast of the 8,848 meter Mount Everest, on the border between Nepal and Tibet Autonomous Region, China. Hundreds of climbers flock each year to Nepal - home to several of the world's highest mountains, to scale Himalayan peaks during the spring season that begins around March and ends in June.
Read More Latest Bollywood Movie Reviews & News
Read More Sports News, Cricket News
Read More Wonderful Articles on Life, Health and more
Read More Latest Mobile, Laptop News & Review
-----------------------------------------------------
Today's Trending Videos
Join Us on Youtube: Subscribe Our Channel Now