News
SRI LANKA TERRORIST ATTACK: Updates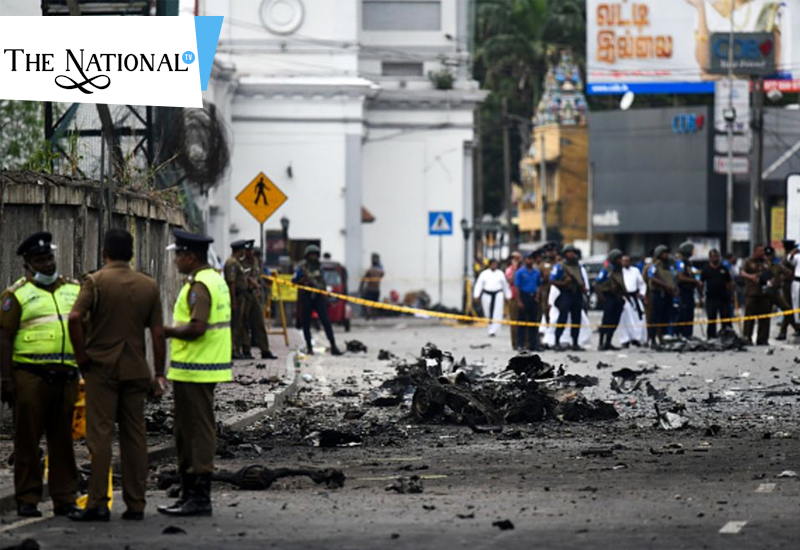 SRI LANKA TERRORIST ATTACK.
SRI LANKA is still in the grip of terrorist. Even after 3 terrorist of ISIS group blow themselves in Sri Lankan's raids.
The PRIME MINISTER DU accepts the critism that SRI LANKAN GOVERNMENT mishandles the situation and security warnings.
In the lead up to the deadly bombing in SRI LANKA there were warning, but a deep rift between the Country's leaders may have undermined NATION'S SECURITY.
In the clash, 15 people died along with 3 womens and 6 childrens. Easter day bombing on 3 churches and 3 luxury hotels which killed approximately 253 people and 500 people injured, then after the violence has not stopped till 6 days of starting.
Read More Sports News, Cricket News