News
Retired IAF officer pens a suicide note to PM Modi, holding Chidambaram for economy fall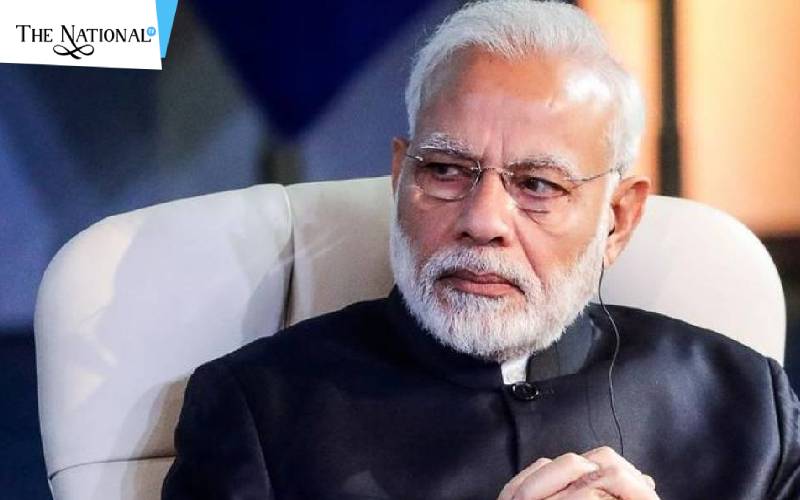 An Assam held IAS officer committed suicide at a hotel in Uttar Pradesh city Allahabad and penned out an aghast suicide note to the PM. In his 5-page penned letter, the departed IAS officer, Bijan Das accused the P Chidambaram ex-financial mister for the current economic crisis of the nation and tell that the today regime cannot be all responsible/blame for the economic stagnation.
The 55-year old Air Force veteran hanged himself in a hotel room in Allahabad's Khuldabad area. He was resided at the Prayag Hotel since 6th of September and did not come out of the room on Sunday. Later that evening, the waiter informed the manger that Das has not come out of the room the whole day giving way for the staff to glance over the room and found him hanging from a ceiling fan.
The veteran has left Rs. 1500 for his own burial and another 500 for the hotel charges along with the suicide note. He also said in the note that he could not shell out more money on his burial because of his financial situation. He said the because of the corruption & financial mismanagement by the UPA government leading to the economic recession, he was unable to do anything post-retirement.
The suicide note said," The effects of financial mismanagement are not seen immediately but its effect comes after a few years. So squaring the blame to the Modi Govt. is totally wrong for economic stagnation. Note ban or implementation of GST may have effect temporarily but one cannot blame this for the economic slowdown," He also synopsis observations about the Chidambaram's scam in the INM media case and its henceforth arrest.
Talking about his own demons, Bijan Das reflects on his inability to do anything for his young son, who is a singer and was part of the tv singing show 'Saregamapa Little Champs'. He has called PM Modi to help out his young son Vivek Das so that he can achieve his singing dream. Besides he also asked Allahabad admin to not call forth his family for his burial process she doesn't want his son to fell melancholic instead he asked the Allahabad body to bury themselves in Allahabad. However, the police have to get in touch with the victim family for further proceedings.