News
PM arrived PC, but not take single question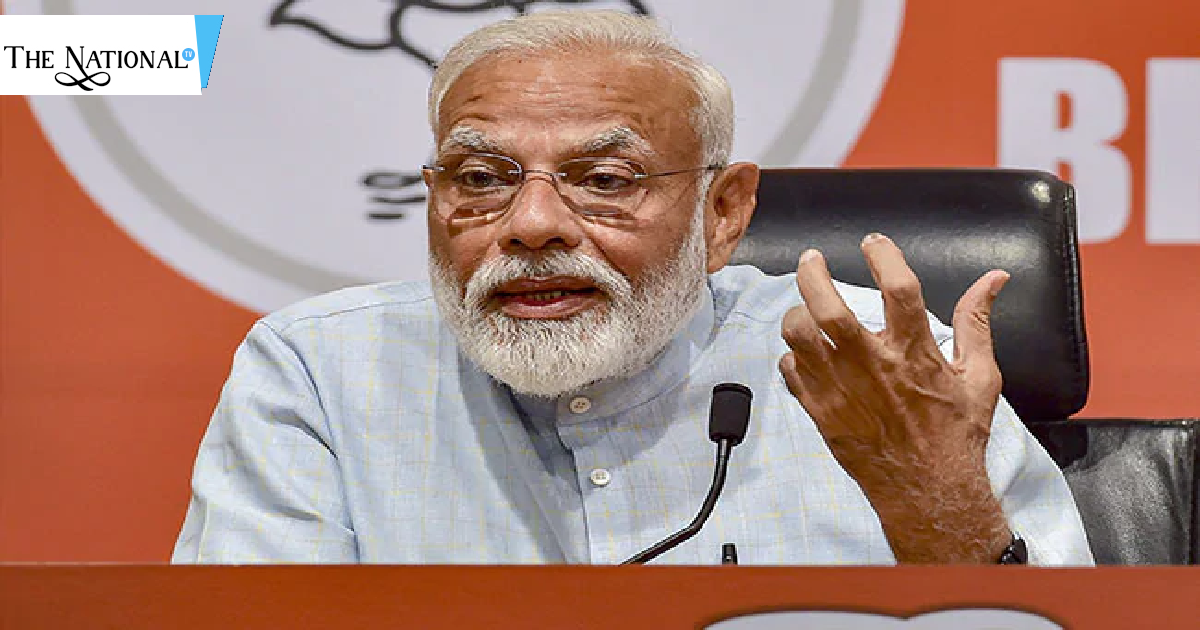 Finally Prime Minister Narender Modi has done press conference with journalists. Its first press conference of Mr. Narender modi since becoming the prime minister in 2014. He did not take a single question , all the questions were answered by party president Mr. Amit Shah.
Confreres start within the speech of Prime Minister, he said "Hello friends, First of all, my job was to keep drinking tea with people after coming to the party office in the evening. Now I have a chance to come here today. I arrived late, you had to wait a bit, I was in Madhya Pradesh. From there I reached straight into you. After this, perhaps the Chairman (Amit Shah) has not left anything for me. "
PM Modi said further, I believe that few things we can proudly say to the world. It is the world's largest democracy, it is our responsibility to take the power of this democracy. We should influence the world so much, our democracy is full of diversity. Now such a big election is going on. Two elections (2009 and 2014) were such that the IPL matches had to be taken out of country. Today, when the government is capable, Ramzan, IPL match, Easter, Hanuman Jayanti, Ramjayanthi, Navratri, children's exams and elections are also held. Thats our strength in our country. I am not presenting this as a government's achievement. "
In the press conference, PM Modi further said, "The election was spectacular, elections were held in a positive manner. After winning,the government will come back with full majority even after ruling the country for 5 years and it is probably happening after long time in country. This is a big deal in itself. When I went out for the election and don't mind , I kept it on the shore. I told the countrymen that for the five years the country has blessed me, I thank you all. Many fluctuations have come, but the country is living together. The election for me was a memorandum to the public. ''
Prime Minister Narendra Modi said, "On the last May 16, the result came and an accident happened on 17th May, the betrayers suffered huge losses in Modi's presence. The speculators were all drowned, the honesty started on 17th May. The public has decided to become a new government. We have said many things to take the country forward in the resolution letter. As soon as possible, the new government will take its charge. We will take decisions one by one. In Bengal, 80 BJP workers have been killed. We are contesting elections all over the country, and why there is no violence anywhere else. If there were violence due to our reason, it would have been in every part of the country. The media should ask Mamta ji why there is such a thing.
Read More Latest Bollywood Movie Reviews & News
Read More Sports News, Cricket News
Read More Wonderful Articles on Life, Health and more
Read More Latest Mobile, Laptop News & Review
-----------------------------------------------------
Today's Trending Videos
Join Us on Youtube: Subscribe Our Channel Now