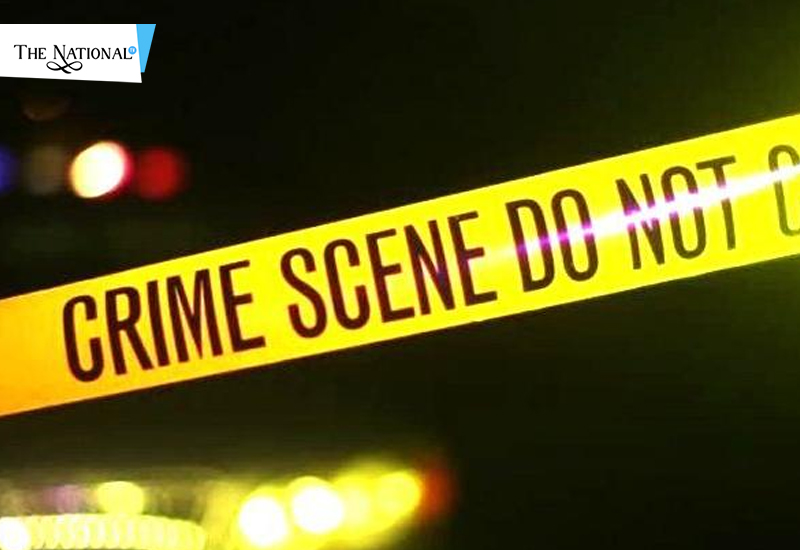 Man drowns his wife for denying to have sex with tantrik. A 32-year-old woman was drowned in a river by her husband. The accused murdered his wife as she said no for having physical intercourse with an occultist (tantrik), said the police.
As per the police officials the incident episode took place on Thursday. Both the occultist and the alleged husband are apprehended by the police.
The victim's teenage son is the witness of this incident. Police said he saw the whole thing happening also shouted and cried for help when Maanpal his father was committing the crime.
According to the brother of the victim, the son was warned by his father that he will face the same if he tries to abrupt him. Akash Kulhari, Senior Superintendent of Police (SSP)said that, in the complaint lodged by the victim's brother, Rajesh Kumar he stated that 2 days prior to this incident he received a panicked call by his sister where she pleaded for his help. The complaint was lodged in Dadon police station.
After finishing off their hideous act both, Maanpal and the occultist, Santdas Durga Das swam across the river, and fled to the neighbouring district Badaun.
"On receiving the complaint, police managed to nab the duo. Police also recovered the body from the river," Kulhari said. He also added that the occulist already have a criminal record. Last year he was caught with a large quantity of heroin during a blitz. ​