News
Japan tests its World's Fast bullet train: Here are the details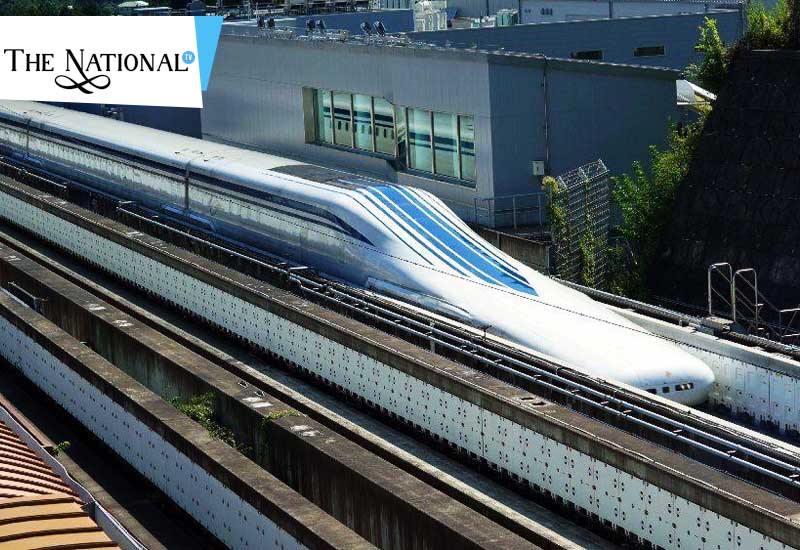 Japan has tested the world's fastest bullet train. In the process of developing the fastest bullet train, and bringing a revolution in the modes of transport, Japan has started testing the bullet trains, which is capable of running at a speed of 400kmph.
On this account, CNN has reported, "The ALFA-X version of the Shinkansen train began three years' worth of test runs on Friday"
Considering every other factor, its operating speed, in its operating state, which might be attained by 2030 would be around 360kmph which would evidently be the fastest bullet train in the world.
China had also designed a train with the same capabilities as of Alfa-X yet could attain a speed 10kmph lesser than that of this, which has been the fastest of all.
The testing of its capability has eventually started and has been decided to be tested between the cities of Sendai and Aomori which are 280 km apart from each other. The test is mainly to be conducted during midnight for when the lines are quite and this test is to be conducted twice a week.
Shinkansen's other model, that had started it testing a year ago will most probably enter its operating phase by 2020. The model was N700S. This model is getting prepared along with Japan is getting prepared to host the Summer Olympics 2020.
No matter, what comes, maglev had its record-breaking experimental speed,605kmph and nothing ever is going to beat that speed in the near future.
Read More Latest Bollywood Movie Reviews & News
Read More Sports News, Cricket News
Read More Wonderful Articles on Life, Health and more
Read More Latest Mobile, Laptop News & Review
-----------------------------------------------------
Today's Trending Videos
Join Us on Youtube: Subscribe Our Channel Now