News
Indore: BJP MLA arrested for a mob attack on a Govt Official.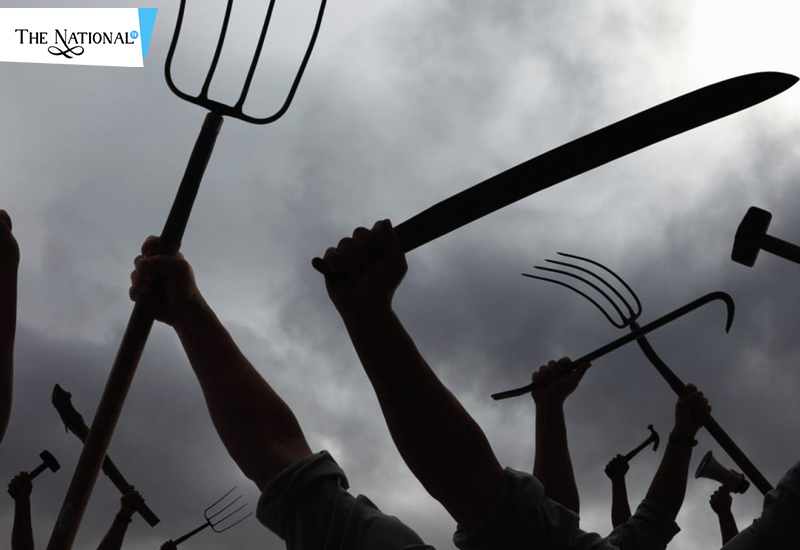 Akash viajyvargiya: The 34 year old, first time MLA from Indore was held on wednesday. He is charged under various section of the IPC including for assaulting a public servant, criminal intimidation and unlawful assembly. On Wednesday, Akash and a group of BJP workers mobbed over a municipal corporation official, house inspector Dhamendra Bais. Akash is sent to judicial custody in charges of the beating the official with cricket bat leading to several injuries. Akash who is the son of high-profile National General Secretory of the BJP party, Kailash Vijayvargiya claims himself innocent. He reported that they retaliated because the officials misbehaved with women. He said "The demolition squad did not have a single women staffer neither a women constable. Male officials dragged women by their feet" . He quoted "In BJP we have taught, peel aavedan, pair nivedan our pair dhanadhan"(First plea, then request and then attack). On the contrary, Bias verbatim to the Indian Express denied all the allegation put up by Akash. "He(Akash) told us to leave within 10 minutes or face the consequences. He abused and threatened to kill me. I suffered injuries but they are not serious. He warned me that he will beat me in future. But i will fight. I am not scared as i did not do anything wong" Bais stated.
Kailash Vijayvargiya, is one of the most powerful and wielding Leaders of the BJP party. He has served as a minister in the Madhya Pradesh Govt. In the recent election he served as the General secretory in charge of West Bengal, where the party emerged as the strongest competition to the Trinamool Congress in the Lok Sabha Election 2019. Video Footages show the 34 year old chasing and beating the Govt official. In this act another corporation official was injured.