News
India Becomes Member of United Nations' ECOSOC | India Beats China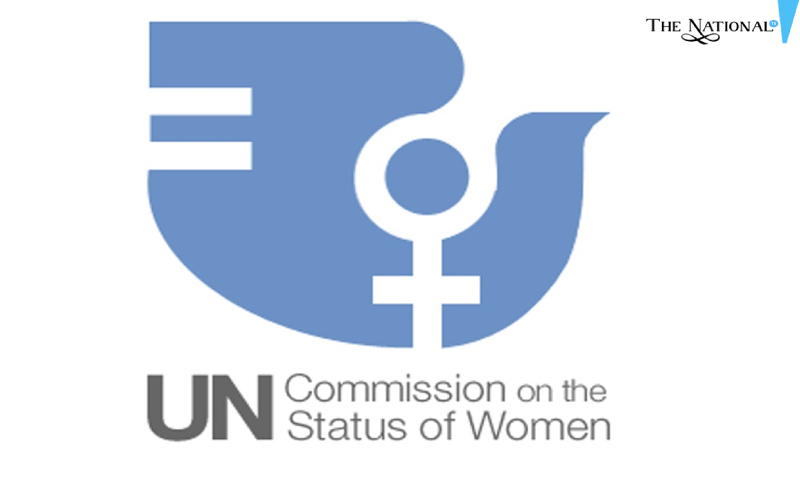 India has elected as the member of the United Nations' Commission on Status of Women (CSW) which is a commission of the United Nations Economic and Social Council (ECOSOC), informed by TS Tirumurti, permanent representative of India to the United Nations. He says in his Twitter handle 15 September 2020, "India wins seat in prestigious ECOSOC body! India elected Member of Commission on Status of Women CSW. It's a ringing endorsement of our commitment to promote gender equality and women's empowerment in all our endeavors." India will be a member of UNCSW for four years, 2021 to 2025.
Two members to be elected from members of the Asia-Pacific States. India, Afghanistan, and China had contested the election. There are 54 ballots among them India secured 38, whereas Afghanistan secured 39, on the other hand, China secured 27, which is below the majority requirement(28).
The United Nations Economic and Social Council (ECOSOC) is one of the six principal organs of the United Nations. ECOSOC serves as the central forum for discussing international economic and social issues. There are different commissions in ECOSOC. The Commission on the Status of Women (CSW or UNCSW) is a functional commission of the ECOSOC. It was established in 1946. One of the guiding principles of the commission is, "to raise the status of women, irrespective of nationality, race, language or religion, to equality with men in all fields of human enterprise, and to eliminate all discrimination against women in the provision of statutory law, in legal maxims or rules, or in the interpretation of customary law"(*This data is collected from Wikipedia).
Read More Latest Bollywood Movie Reviews & News
Read More Sports News, Cricket News
Read More Wonderful Articles on Life, Health and more
Read More Latest Mobile, Laptop News & Review