News
IAF manages to cover 13 cadaver that were killed in An-32 crash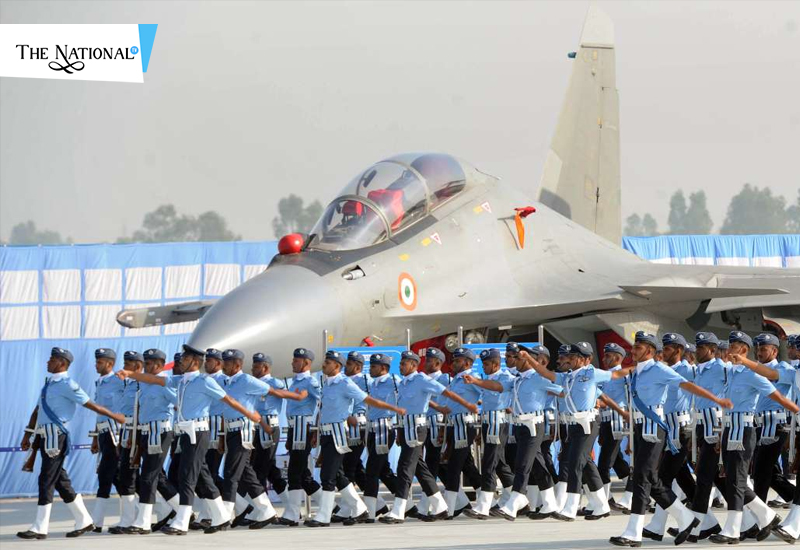 Indian Air Force(IAF) has finally managed to recover the cadaver of 6 peoples who were killed in the An-32 crash which took place in the remote location of Arunachal Pradesh and the mortal remains of 7 others.As the jet was crashed on June 3,2019 after almost 17 days the remains were found by IAF and now the efforts are made to return the bodies by finding their respective's family.
Garud commandos, civilian porters and hunters the one who were going to do rescue operation were suspended for days due to bad weather conditions.For several days the helicopters, including Mi-17s, Cheetah and ALH were unable to approach the crash site ,because of the unpleasant weather in the valleys and as it was covered by clouds over the crash site.Therefore these caused too much delay in rescue operation says the Official.
Till now the exact reason for crash is not known and were said that the black box containing the cockpit voice recorder and flight data recorder have been damaged in the accident and may lead to delay in knowing the exact cause of the An-32 crash.Our team is trying their best to know the reason and will let you know as soon as possible.