News
Family robbed at gunpoint in North Delhi.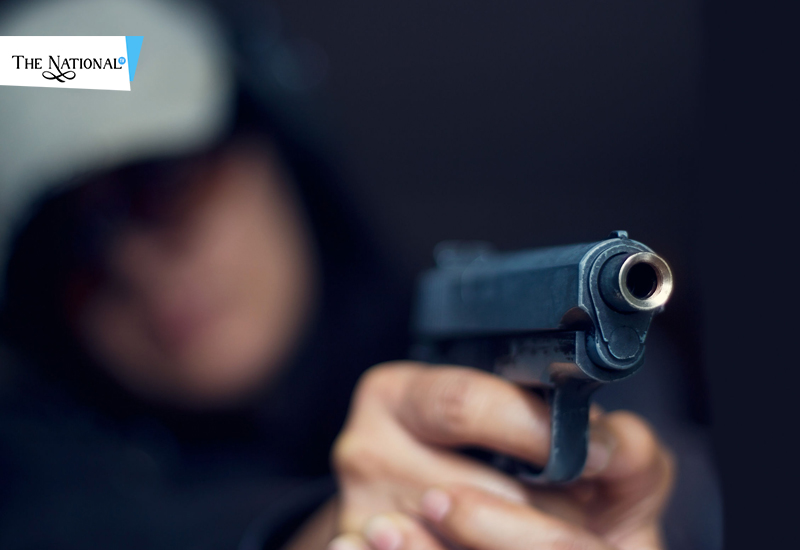 A family in North Delhi while returning from their in law's house experienced something that they wouldn't have ever imagined. They got terrified to see their house gate open even though there wasn't anyone at home. After parking the car, Varun Bahl rushed to close the gate when three men sitting on a bike with their face covered gunpointed him. They robbed the man, took his gold chain and wallet.
On the other hand, Varun's wife tried to call the cops presumably but other robber took away her phone. There were two children sitting in the car as well, the elder one sitting on the back seat and the younger one on the lap of his mother. The robber also asked if his wife was wearing a chain which she wasn't. She smarty hid her purse under the seat which couldn't be found by the robbers. Whole incident has been recorded on the CCTV camera which has gone viral on the internet. After filing an FIR against the robbers, Varun Bahl came to know that similar cases were experienced many a times in that area. Although none of the robbers have been caught, the search operation is being carried.