News
Easter Sunday Blasts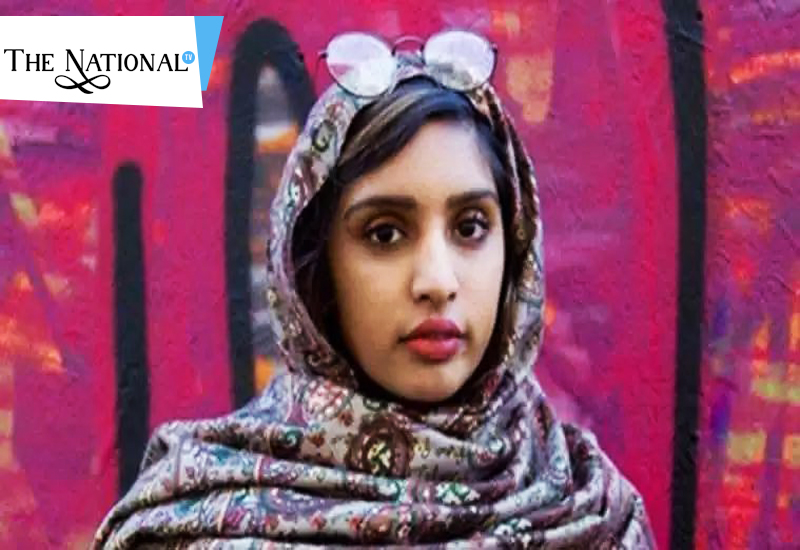 Sri Lanka police wrongly identifies Amara Majeed as suspect, then the department of Police soon came to know that the identified person was wrong, citing clarification from Criminal Investigation Department (CID).
During the Easter Sunday blast in the country which killed over 359 people, police suspected Amara Majeed and then it was all came to be known that the suspection was wrong.
After facing adverse reactions, they selected their twitter account in a day.
The Police had released the pictures of six suspects including three women and Amara Majeed's picture is one of those