News
Dogs Pulled Out a New-born Girl after Being Tossed into Drain by Woman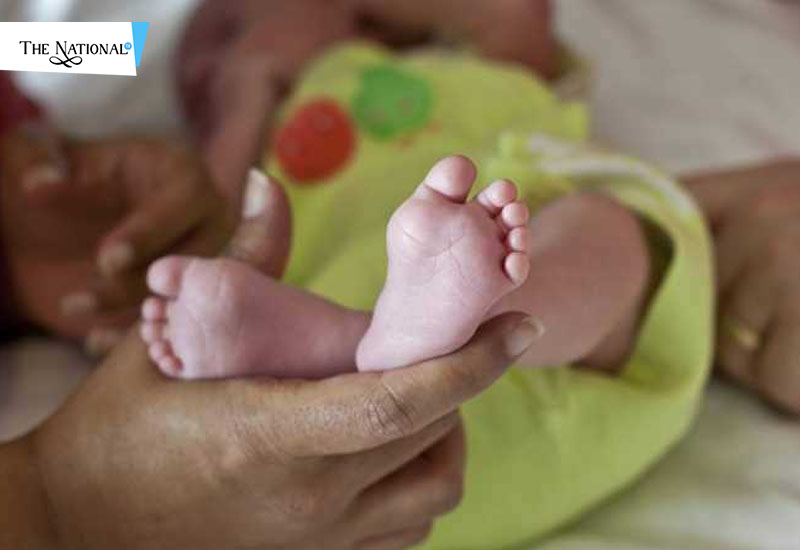 Chandigarh: In the Haryana's Kaithal district, an infant wrapped in a polythene bag was pulled out of the drain by the street dogs this morning. The police said in a statement. The dogs then startle the passing by the crowd with their barking The baby is now being treated at Civil Hospital where doctors are saying her condition is grave with injuries on her head.
Clearly, in a CCTV footage, a woman was seen tossing the child into the drainage near the town's Dogran Gate area on Friday.
The Head Medical Doctor Dr. Dinesh Kansal said the newborn has received injuries on her head and is undergoing treatment. We will fully cooperate with the police,"
The infant was brought to the police station by 6 am and was weighing 1.1.5 kg. Police said they are analyzing the footage to rectify the woman in the video.
The Police personnel Pradeep Kumar said "we will take strict action against the person who has thrown this girl in the drainage,"