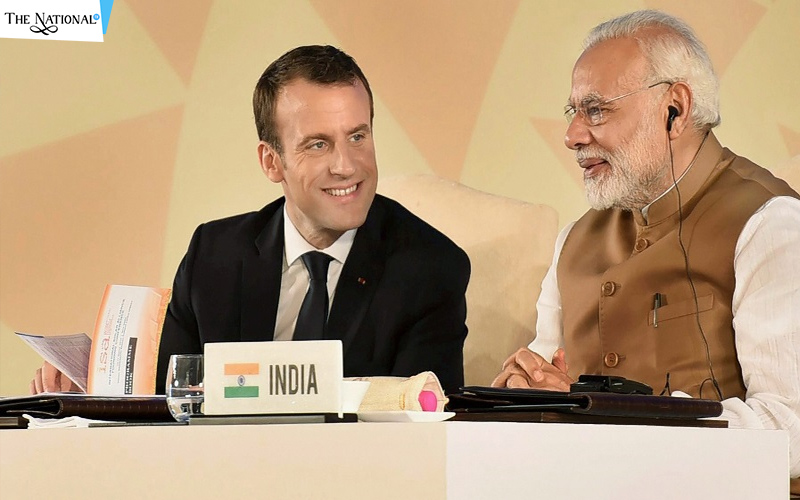 India continues to be remained politically committed concerning the Jaitapur nuclear power project completion which is built on association with France. Regarding this project, a statement was said as the External Affairs of Ministry announced that PM Narendra Modi will attend the meet up at the G7 Biarritz, France where India is a special invitee.
Nuclear power project
G Balasubramaniam, Joint Secretary, Western Europe Division in the ministry said," for the Jaitapur nuclear power project, we are politically dedicated to this project completed as soon as possible. We have in Dec 2018 penned the Industrial Way Forward Agreement. The offer "techno-commercial" is in vigorous discussions between the technical agencies"
Biarritz tour visit is one of the places that comprise of the multi-nation tour which PM will start off from Aug 23. The other visiting nations list includes the UAE, Bahrain, and France. After Modi second term in the power, France invitation was extended by the France President Emmanuel Macron. Climate Change and anti-terrorism likely to be the key highlights of India agenda at the G7 summit. The multilateral interactions with French government will most likely to comprehend solar power.