News
Allegations on Akshay Kumar: Dismisses a reporter after being interrogated about his absence in voting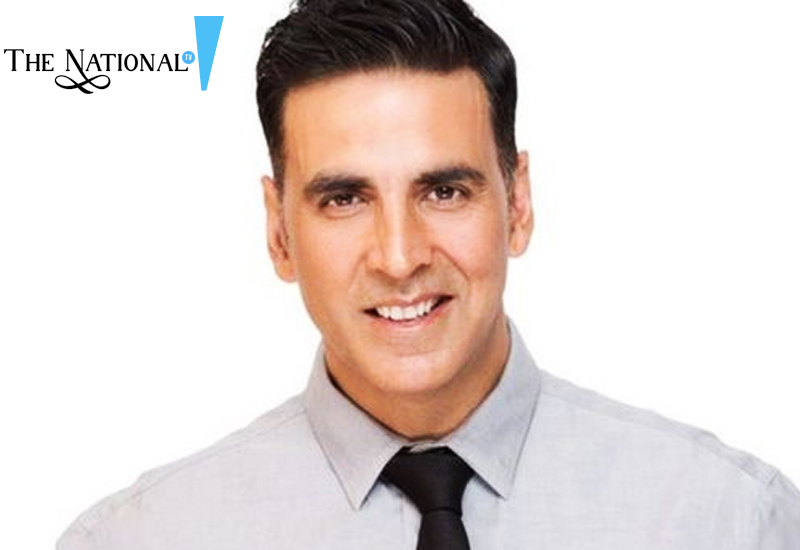 The Bollywood Khiladi Akshay Kumar recently was not seen voting. The actor's absence for casting his vote aroused several questions, among the media and his fans. Despite meeting for a completely non-political interview with PM Narendra Modi, a few days ago, his absence was keenly observed by the netizens and there started flooding a huge amount of conjectures, questions and thoughts about his absence. There was this allegation on Akshay Kumar if he is a citizen of India or Toronto! as recently he was seen in Toronto for an event where he had addressed that he would like to settle there at Toronto after his retirement from his active life, as 'Toronto is his home'.
This aroused many doubtful and unanswered storming questions. recently there is this viral video clip, where a reporter asked Akshay very politely about his absence in the General Elections-2019.
His exact question to Akshay was:
"People love you but sometimes people criticize you for small things like the fact that you did not vote yesterday.."
After hearing this, Akshay very quickly avoided this question with the phrase 'chaliye beta'
Also after such a gesture, he was heard speaking to someone 'see this is what I tell you...' after which it wasn't clear. despite the News Channel ANI having the mouthpiece ion, denied giving them the video, to the mentioned reporter. this storms a huge amount of questions. This is not the first time or first person. earlier to this Deepika Padukone was also charged with the thoughts of her being a nonresident of India, which she has recently clarified through her Instagram picture.
Read More Latest Bollywood Movie Reviews & News