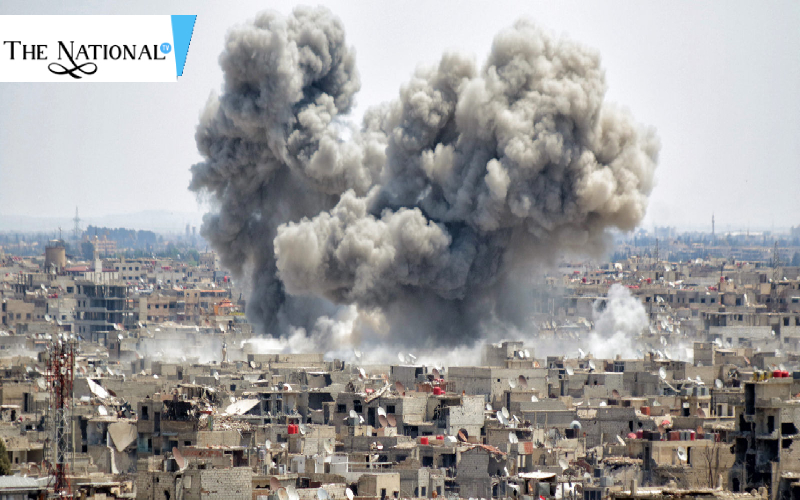 Kerala Coast on high alert after receiving the intel that allegedly 15 Islamic State terrorists are set off for the Lakshadweep Island.
The team of coast guard has stiffen and strengthen the security on the shore, following the intelligence report. The coasts are now on high alert. The information is about a boat carrying allegedly 15 Islamic state terrorists, and operatives. It is probable that they are head towards the Lakshadweep Islands. Kerala police and coast guard have beefed up the security throughout while informing and alerting the fishing vessels and other ships about the same.
"Such alerts are usual practice but this time we have a piece of specific information about the number. We have alerted the coastal police stations and the police chiefs of coastal districts to be on alert in case of any sighting of suspicious vessels,"

a top police source told PTI.
The alert was sent of by Sri Lankan authorities. It noted that a white boat is carrying nearly 15 IST, and the boat along with the group of IST is moving towards Lakshadweep islands.
According to the intelligence agencies, there is still a considerable number of Keralites who are coordinating with the ISIS. Recently which was bugged out of Iraq and Syria.
On April 21 Sri Lanka suffered with a death of over 250 because of 8 bomb blasts., The responsibility of the bomb blasts was claimed by the Islamic State. Also earlier in May, for the very first time the IS claimed that they have built a province in Kashmir after a clash between militants and security forces.
Coastal department sources said,
"We were on alert since the Sri Lankan attack took place. We have also alerted the fishing vessels and others venturing into the sea to be cautious of suspicious activities."