News
Opens of first nightclub in Saudi Arabia.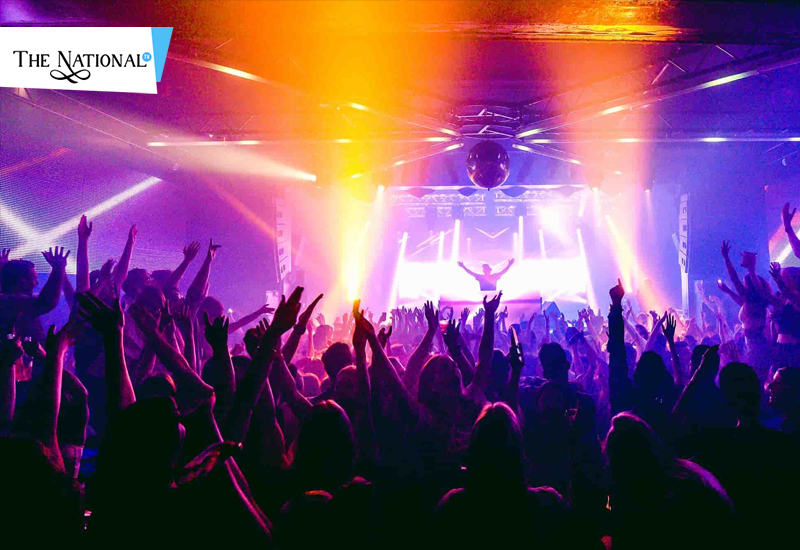 Saudi Arabia announced that it would open that world's first ever 'Halal' nightclub called White in coastal city of Jeddah,has done . It is first nightclub in Saudi Arabia and open 13 June, with Ni-Yo's performance.
The nightclub will not serve alcohol and operate from 10 P.M.to 3 A.M. The people aged 18-year and over will be allowed to entry in club. After it people are scatter with own opinions. Conservatives and liberals are showing expectations on Twitter.
A username, @xsuhyx tweet, "I can't believe that they are opening a nightclub in Jeddah! I mean with it's right next to Macca! Wait the bar is Halal to.....
Another user Sarah Hunaidi tweet, "I missed all the 'Halal' fun where I lived in Saudi now that they have a Halal nightclub. But some users are criticised it," It seems like true disco in Jeddah, so if it is then the Royalty of Islamic Kingdom has shaken badly from inside. May Allah prevent us all from evil and his fitna that is making roots near holy city," tweet by Mustafa Bhoja a conservative user.