News
BMC school teacher arrested.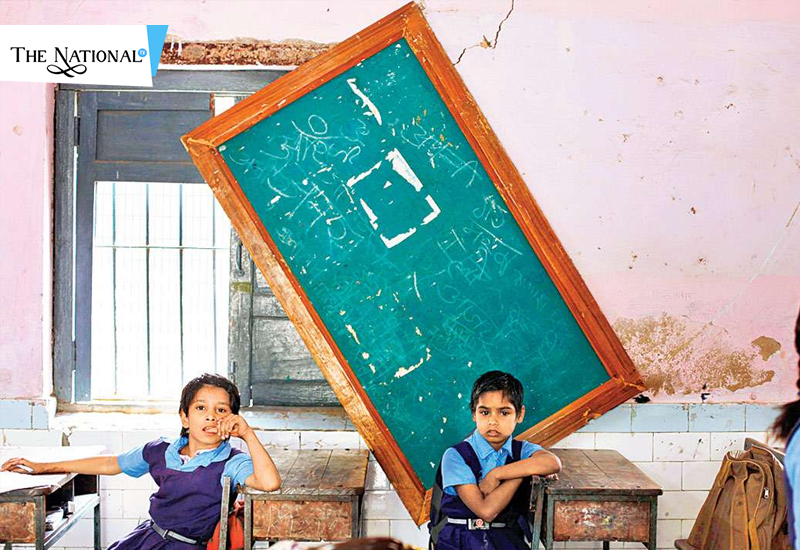 BMC school teacher arrested.
A school teacher of a BMC school in Mumbai was arrested for allegedly raping and sexually harassing a minor girl for three years. The Shivaji Nagar police arrested the 56-year-old accused, who was held after her 15-year-old student revealed about the matter. The girl, who is in class XI now, used in study in the BMC school where the accused was a teacher. About three years ago, the accused started sexually harassing her. The girl did not reveal the incident to anyone as she was afraid. After passing the 10th standard, the victim went to another school. The accused went to victim's new school and demanded her school leaving certificate. He told to school authorities that "he is her uncle and wanted to send her to another school". When school authorities enquired girl's family about the same, they rejected to have any relative by that name. The school informed the police about the matter and police enquiry led to this shocking revelation by the girl. "We then inquired with the victim. She revealed that the accused had been sexually assaulting her for the last three years, and wanted her to leave her new school.
As the victim is a minor, the school authorities immediately registered an FIR under relevant sections of IPC and the Protection of Children from Sexual Offences (POCSO) Act for rape and sexual assault. The victim has also claimed the accused was blackmailing her with her intimate photos.