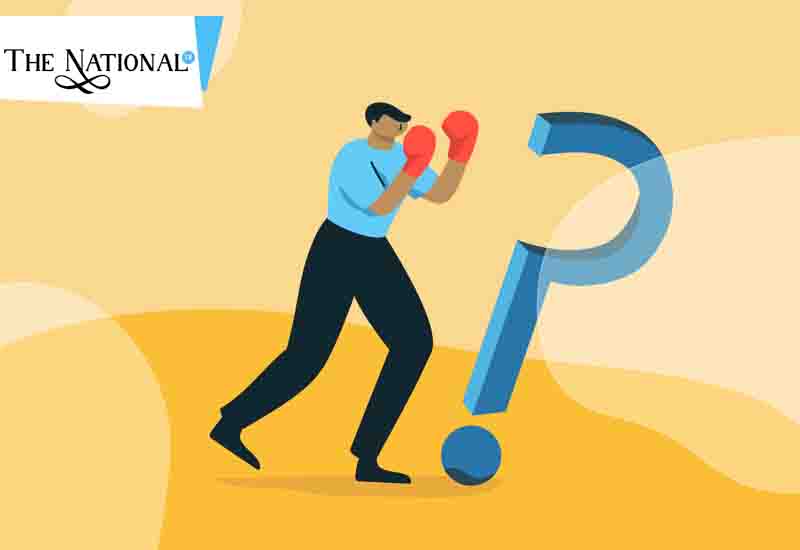 Over various phases of our lives and as we continue to move forward, we face hindrances and obstacles. Often, these obstacles stem from our self-doubt and insecurities, they pull us back and force us into isolation and dissatisfaction.
"Our doubts are traitors,
and make us lose the good we oft might win,
by fearing to attempt."
- William Shakespeare
It starts with a seed of mistake, a setback; a moment where things don't go exactly the way we expect it. This is fuelled with other people's judgement and our human fear of being judged or misunderstood. Sometimes we shrug it off and try again but the other times we end up spiralling slowly and gradually into an endless pit of self doubt. This hinders us from becoming the people we could be and are meant to be - in other words, we don't grow.
There are many steps to overcome it:
1) When you sense the doubt arising in you, stop it. First, explore it and try to understand why it began.
2) As you realise your failure or root of low confidence, put an end to it. Be stronger and try again and again and again. Overcome your trouble in different ways, try to be better.
3) Talk to people you trust and make sense of your feelings. Have someone to talk of your journey ands your fallings as well as your attempts to overcome it.
4) Take control of your life in every possible way and make sure you don't fall into the cycle of self-doubt again at the simplest troubles.
5) Don't beat yourself up for showing weakness or not living up to your high expectations. We're humans we fall as much as we rise. Its completely normal.
As you find yourself getting the toxic thoughts of doubt out of your mind, you realise the journey has made you into a much stronger and mature person at the end.
Read More Latest Bollywood Movie Reviews & News
Read More Sports News, Cricket News
Read More Wonderful Articles on Life, Health and more
Read More Latest Mobile, Laptop News & Review
-----------------------------------------------------
Today's Trending Videos
Join Us on Youtube: Subscribe Our Channel Now