Interesting
Why do not China's dairy products get in Indian mall?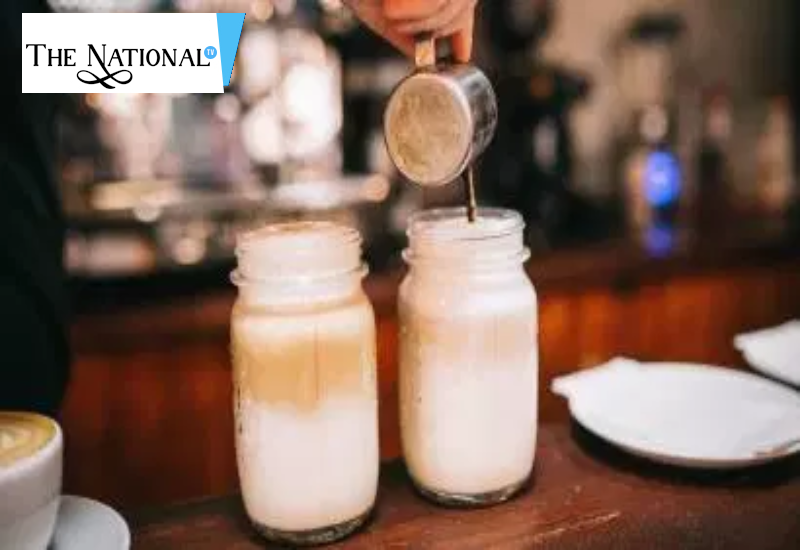 When you go to a mall or confectionery shop often you will find Chinese made products, also use many things, but have you ever wondered why you do not get Chines milk or chocolates?
China's milk and dairy products are ban in India. It has been ban by Food Regulatory FSSAI. FSSAI is India's The Food Safety and Standards Authority of India,which determines the quality of food. In 2008, Chines dairy products were banned for the first time, now this ban has been extended.
In 2008, 54,000 children of China were admitted to the hospital.Reason was kidneys of these children were either damege or their stones. It was because the amount of melamine in dairy products made by Chinese companies was extreme level. Due to which the problem of kidney deformity was found more. At the same time,countries including Pakistan, Bhutan, Japan, Latin American, Europe and Central Asian countries also ban them.The World Health Organization (WHO) also called its a scandle and it was not an accident, it was a deliberate act in which the consumers were fudged. Therefore, even today, India is still banning and the world has not forgotten it.
What is Melamine? It was discovered in 1830 by the German scientist.It is a white colored powder,is used in plastic formation and tiles etc. Its contain high level of nitrogen.Which increases the amount of protein in milk. So companies use it. But its consistent consumption is harmfull for human body.