Interesting
What is Mutual Fund ? | Types Of Mutual Fund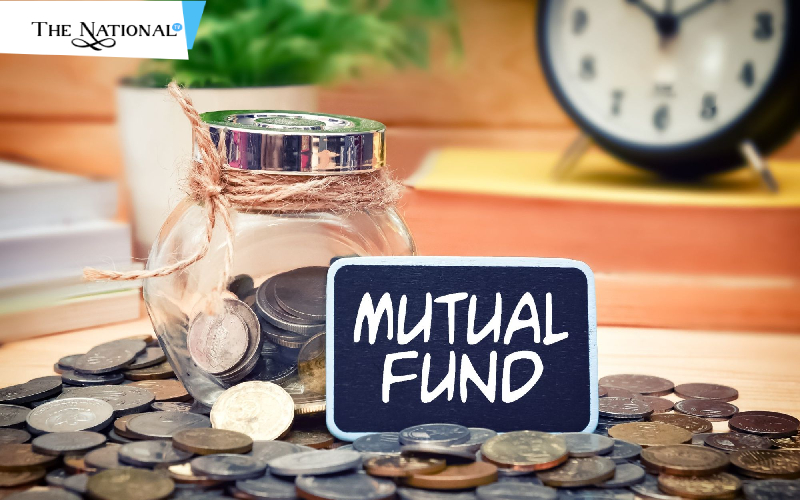 A mutual fund scheme collects money from investors and simultaneously buys and sells shares. Suppose a mutual fund scheme is Super Returns Fund, which is launched by Super Return Asset Management Company. This company will come to the market with new offers. The name of that offer is the super return mid-cap scheme. Investors invest in it and the company collects Rs 100 crore. Now this company will invest this money in the stock market. If this scheme is an equity scheme, then most of the 100 crores will be invested in the stock market. If it is a debt scheme then the company will invest this money in government schemes, bonds, etc. Now if the company had initially offered you a unit price of Rs 10. That is, you bought 1000 units at the rate of 10 rupees and you invested 10 thousand rupees. A year later, the money invested in the stock market by the super return mid-cap rose to Rs 12 per unit. So you can sell your mutual fund back to the company at the rate of 12 rupees, from which you will get 12000 rupees on 1000 units. What if the new buyer is willing to buy the unit? For a new buyer who wants to buy a unit, he will now have to deposit money at the rate of Rs 12 per unit. Because the price of that scheme has gone up to 12 rupees. This means he will have to pay 12 rupees. In the example below, we have tried to make it simple, assuming that the super return mid-cap fund is an open-ended fund. We have not given information about the entry load and exit load here. So that the readers are not confused.
Types of Mutual Funds in India:-
1. Equity Fund:
An equity fund is a scheme in which the company invests most of the money collected from investors in equity shares. These are high-risk schemes, in which investors can also incur losses. This is because most of the money is stuck in the stock market. This type of scheme is good for investors who are not afraid to take risks.
2. Debt fund:
Most of the corporate debt schemes, government schemes, etc., collected under the debt fund scheme, are invested. This type of mutual fund is suitable for investors who do not want to take risks. It is almost guaranteed to have a money back.
3. Balance Fund:
In a balanced fund, the company invests money received from investors in both equity and debt. Its purpose is also to earn a huge amount of money in the end. Obviously, the company puts money into the stock market keeping in mind the fluctuations of the market so that investors can earn their maximum money and give their returns.
4. Money Market:
Mutual Fund Money market mutual funds are also called liquid funds. In it, the company invests money from investors in safe and short-term schemes, such as certificates of deposit, treasury, and commercial paper, etc. Such investments are of a short time limit.
5 Gilt funds:
Gilt funds are considered to be the most protected investment. In this, the company invests all the money taken from investors in government schemes. Since there is a backup of the government, the risk of sinking money is equal. That is why it is the most protected mutual fund.
Read More Latest Bollywood Movie Reviews & News
Read More Sports News, Cricket News
Read More Wonderful Articles on Life, Health and more
Read More Latest Mobile, Laptop News & Review