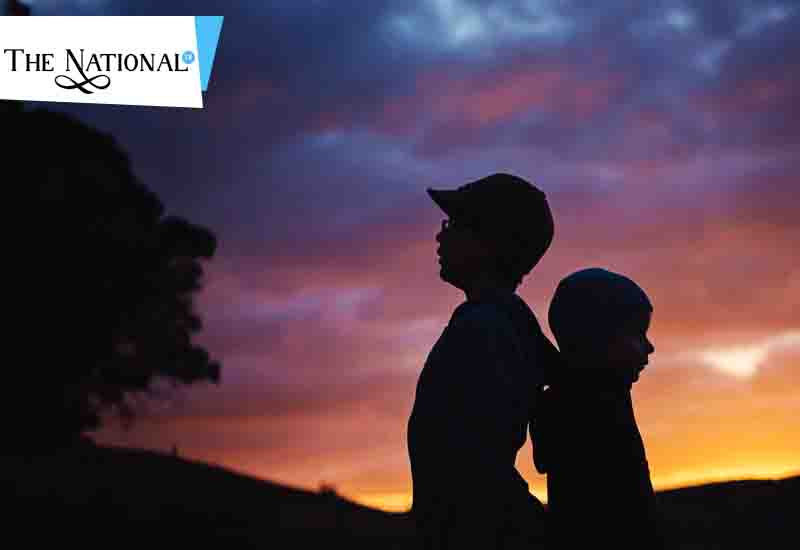 May 24, is the day thank the one is always there to support you and love you when you need. There is no correct record how Brother's Day was formed and it became a holiday in few states but it was C. Daniel Rhodes of Alabama who was the founder of the brother's day.
Having a brother is like you are having all you wanted in this world. He is someone that you look up to. He may be NEET and he might even a rogue but whatever he may be there is always a side of him which cares for you. Even when times become tough he'll always be there to soothe you.
Brotherhood is one of the best relationships that God has given as a blessing to Mankind. They fight, have a brawl and they fight as if it is the end of the world but the next moment they'll be like the most lovable brothers in the world.
Each and every one of you must be the luckiest person in this world because you are blessed with a brother who is related to you by blood or not. When hearing the word brother you must be thinking of the last brawl you had with him. People who fight with each other the most are the ones who love each other the most. You love him or even if you act as if you hate him or misunderstood yourself that you hate him go splash some water in your face gather up some courage and go wish him even without a smile in your face. You won't get another good chance to express your gratitude for being there or not there for you.
Personally, I love my brothers even if they don't love me (but I know that they love the most), they irritate me, nag me, or anything. I love them so much that my world is complete without them.