Interesting
Nishant Bhat's mother Kavita Bhat takes pride in being known as his mother, says "Tumhare naam se log janane lage hai, you have made us proud"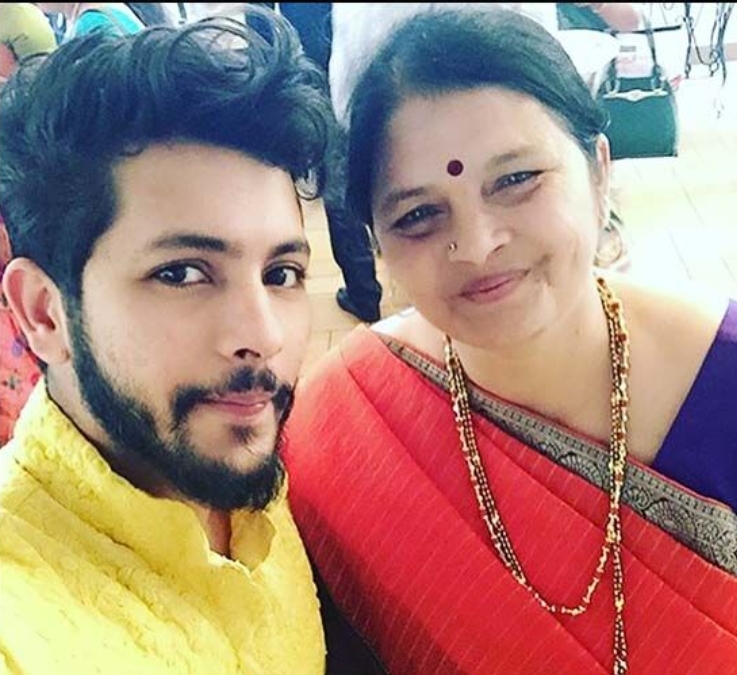 Nishant Bhat who has been known for his choreography has made people remember him for his personality by being the 1st runner up of Bigg Boss OTT's Season 1 and is continuing to do so in the current Bigg Boss season. In the past, Kavita Bhat, Nishant's mother opened up about his game which made him make it this far in the show. His mother said that he has always made her very proud with all his accomplishments to date. And in today's episode we will see the proud mother lauding her son for performing exceptionally well in the game and making her proud.
In today's task, we will see all the housemates getting emotional as they will receive video calls through their family members. We saw Pratik and Shamita getting emotional. But the highlight of the promo was Nishant Bhat's parents who said "Tumhare naam se log jaanane lage hai, you have made us proud" and after hearing those words an ecstatic Nishant was seen shedding tears.
The game which is slowly nearing towards its commencement had major twists and turns. But nonetheless, we feel that Nishant has surely bought in the required entertainment and strategies in the game.