Interesting
India Can Become a 'Golden bird' Again,These 3 Temples has Millions Of Rupees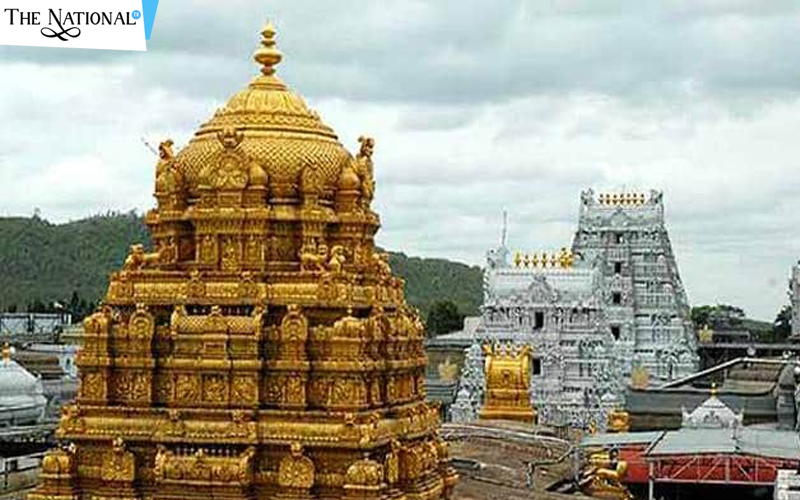 India Can Become a 'Golden Bird' Again, These 3 Temples has Millions Of Rupees India is a country where people believe in the highest faith. People who go to the temple do some donations from their side. There are 3 temples in India where the highest donations are made and it is believed that there are so much gold and silver in these temples that India can again become a gold bird.
1. Sai Baba Temple Sai Baba has many temples all over India, but Sai Baba Temple of Shirdi is the most famous. People here donate hundreds of kilos of gold, silver, and money each year. This temple has so much property that the people of the country will not need to do anything. If money is talked about, in just 4 years, people have given 1000 crores in this temple.
2. Padmanabha Temple The Padmanabh temple located in Kerala is a great festivity in India. The construction of this temple I have used the finest carvings which people come from far and wide to see. It is believed that every person who comes to this temple is completed and after this, people come here to offer the sacrifice. If you talk about the property of this temple, then it has a total property worth Rs. 1 lakh crores.
3. Tirupati Balaji Tirupati Balaji's temple is located in the Tirumala area of ​​Andhra Pradesh. The total property of this temple is 50 thousand crore rupees and every year there is a sacrifice of around 600 crores.In the last few years, foreigners have come here to offer foreign currency too.