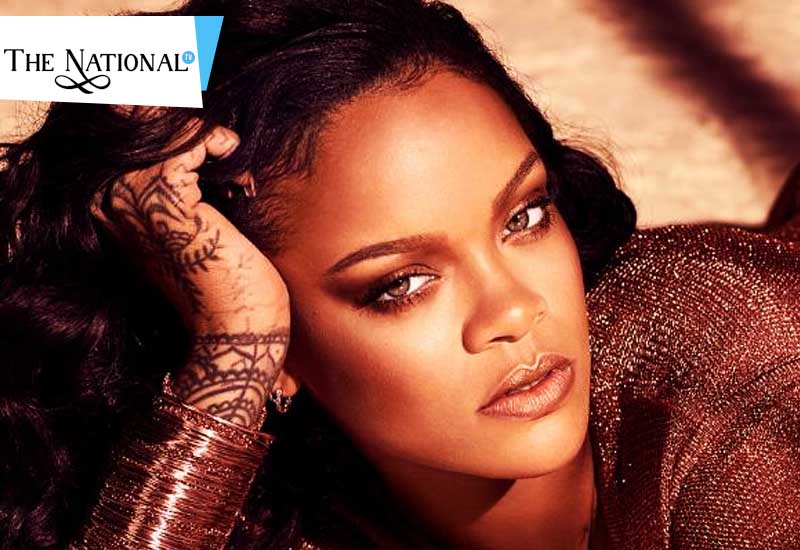 Rihanna leaves behind Beyonce, and becomes world's richest female musician.

Badgirl RiRi have been hustlin like a true boss. The lady has been juggling her career in music and in business perfectly. She has three lines running under her label 'Fenty'. She first stepped in the field of entrepreneurship with a line of makeup, which was a huge success, followed her she launched a lingerie line which was another success added. Recently she released her clothing line and has been loved till now.

Shine bright like a Diamond, singer has been shining her brightest lately, which she just proved by leaving her competitors - Beyonce and Madonna behind. Rihanna was introduced as the America's Richest self-made woman for 2019 by Forbes.

Starting from a highly popular singer, to a successful business woman, to the world's richest female musician, Rihanna has been paving her way to success perfectly. ​