Hollywood
Game of Thrones didn't deliver what fans expected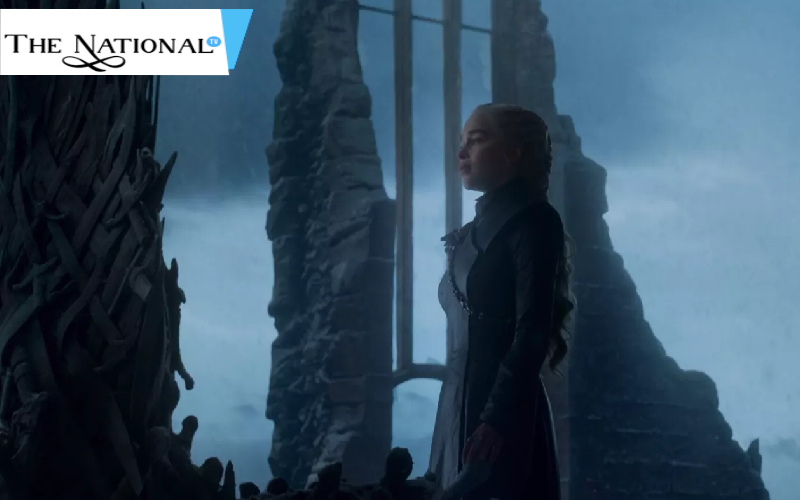 With Season 8 and the final season the nearly decade era of the much followed season has came to an end. The first season of this fantasy drama series was premiered on April 17, 2011 on HBO.
Game of Thrones just released the last episode of one of the most popular series in the world and fans have been outraged.
Though a lot of things happened in the final season but most of the events were lacking the context outside Season 8.The finale episode has left the show with more questions than answered.While expectations were very high from this last season,a lot of fans have found it to be barely making upto standards.
Social media has been flooded with memes and fans are calling out on twitter about the finale episode being unsatisfying.Interestingly, furious fans including the writers David Benioff and DB Weiss have actually started a petition, calling for this season to be re written and want the writers to be replaced.
The petition was posted on Change.org and within few days it had more than 7 lakhs signatures which eventually led to traffic on the site so heavy that it lea to the petition server become crashed. The petition had more than 750,748 signatures an counting at the time of writing.
While a lot of viewers have been lashing out on petitioners calling them to be "not real fans" including Sophie Turner who called it "disrespectful ".
Recently anti-abortion law was passed in Alabama and many netizens have been worried about the lack of public attention regarding real issues like women equality rights etc. and instead this petition evidently has far more signatures than any other social petition like plastic ban.