Hollywood
Game Of Thrones Caste Gets Emotional After The Last Episode And Decides To Express Their Sadness On Instagram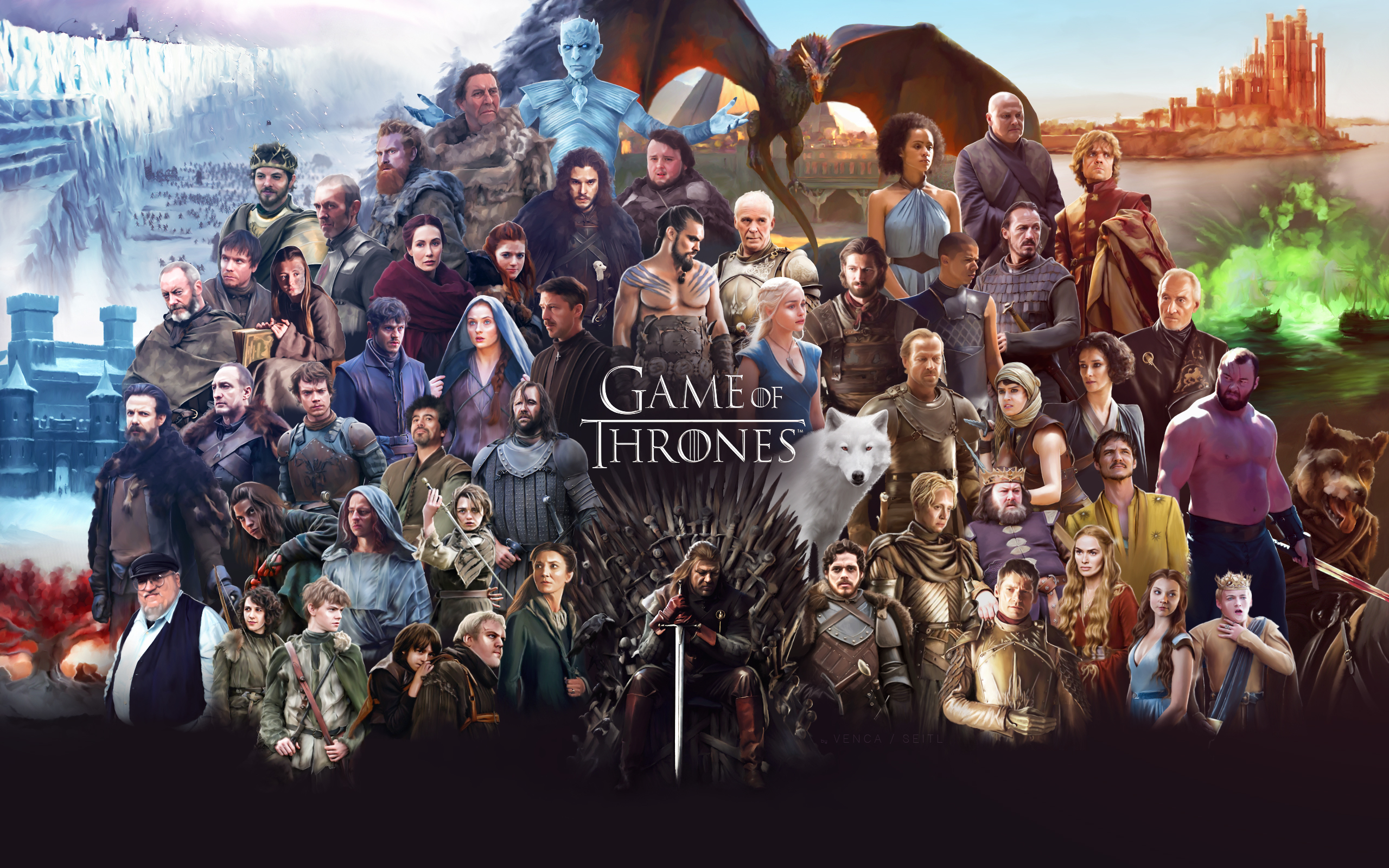 First aired on 17th April 2011, Game of thrones have been a very popular show among the masses. After having seven successful seasons, Game of thrones came with its final season, this year. The whole show revolved around one question, who will sit on the throne? The question was finally answered in the last episode of this eighth season and no we are not going to give any spoilers. The last episode aired on the 19th of May, 2019. People were more excited about this episode than most of the Indians are for the results of this Lok Sabha Election.
Being on the sets all these years, the cast members had formed a bond with each other. Whether it was the close friendship of Maisie Williams (Arya Stark) and Sophie Turner (Sansa Stark) or Emilia Clarke (Daenerys Targaryen) and Jason Momoa (Khal Drogo), they have always expressed their affection for each other on social media.
So, it's quite likely that they'll get emotional after they have to part from their close cast members And they decided to express their feelings on social media. Actors like Emilia Clarke and Sophie Turner talked about their journey by posting pictures on Instagram with a caption expressing their feelings.
Even John Bradley, who plays the role of Samwell Tarly, Jon Snow's bestfriend and a Stewart in the Night's Watch choses to express his views on Instagram, just like Sophie Turner and Emilia Clarke.
Unlike the three of them, Nikolaj Coster, who played the role of Jamie Lanister, also called the King slayer, decided to post quite a subtle video on Instagram.
The End of Game of thrones is indeed the end of an era. Nine years of a journey coming to an end. An experience, each episode managed to leave the audience spellbound. From the sets, the storyline, the caste members and all the twist and turns, everything has been extraordinary. Based on the bestselling book series of George R.R. Martin, this show has managed to make a place in the history of television industry.