Health
Yog Mudra: Reduces Face Wrinkles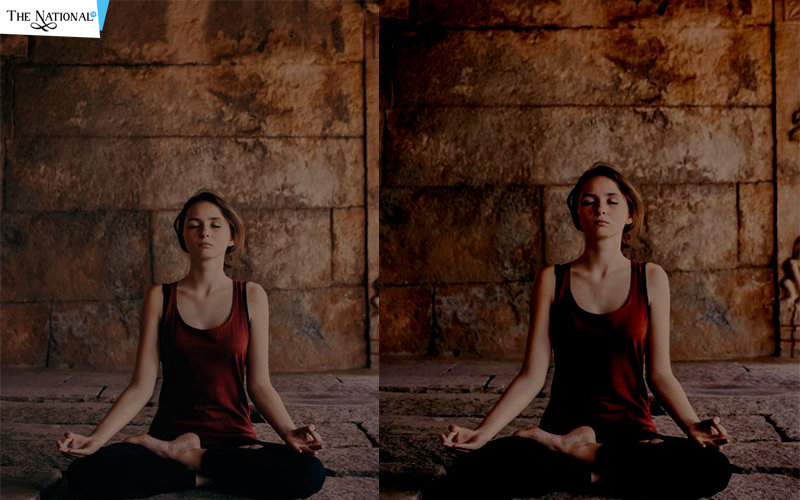 YOG MUDRA STEPS
Sit in padmasana position as shown in picture Females will take their left-hand fist and males will take their right-hand fist at the back and hold the fist by the hand which is open. Now take a deep breath and relax.
Start bending towards backside just a little and then start bending towards frontside and try to touch your forehead with the land. Now reversing above actions acquire a relaxing position and relax. Benefits Provide massage to spinal cord Brain's oxygen requirement is fulfilled Stress reliever Increase your eye vision Reduce wrinkles of face Helps diabetic patients.
TIPS DAILY PERFORMANCE IS MANDATORY TO HAVE ABOVE ALL THE BENEFITS.