Health
Children's health care regarding food they eat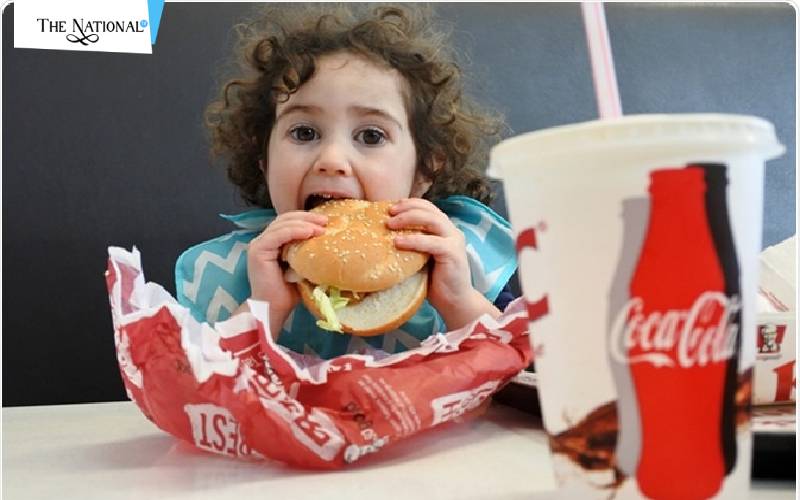 Children's health tip
In today's generation, Children eats lots of junk food which is Pizza, Burger, and French fries. Many parents find it difficult to control the child's diet. How to control their diet. Here are a few tips that might help parents to control the child's diet.
1. Tell the example of any popular princess and show what type of food they.
2. Explain how junk food affects their health.
3. Children will not listen once, but as the parents keep telling them the importance of healthy food.
4. Make children watch the FOOD FOOD channel and show how kids prepare healthy food.
5. Also, show Masterchef kids, Lot of kids are making healthy food and is being innovative in creating the food design.
6. Explain how the food changes the skin
7. Mix curd with any food as children love curd very much.
8. The best health food or drinks is water. They should take a lot of water as it helps them remove toxin inside the body.
These are the tip which will help the children eat healthy food. A lot of obesity is rising in the US because of junk food. In India, Lot of food channel is encouraging the healthy recipe which will help children based on their taste.
The best food is Dal tadka which gives a lot of protein. The egg is the tastiest food most children like. We can give in breakfast as it improves the immune system and prevents from cold and cough. Most of the children can eat mayonnaise with raw vegetables.